There's a commie pope in Rome. Leftoids love him. And he destroys religion too.

Tax cuts for the wealthy constitute a "structure of sin," Pope Francis said Wednesday in a passionate address calling for international wealth redistribution.
"Every year hundreds of billions of dollars, which should be paid in taxes to fund health care and education, accumulate in tax haven accounts," the pontiff told participants in a Vatican seminar, "thus impeding the possibility of the dignified and sustained development of all social agents."
"Today's structures of sin include repeated tax cuts for the richest people, often justified in the name of investment and development," Francis told the meeting organized by the Pontifical Academy for Social Sciences.
During his discourse, the pope repeated his conviction that poverty is on the rise worldwide and "the poor increase around us."
In other news: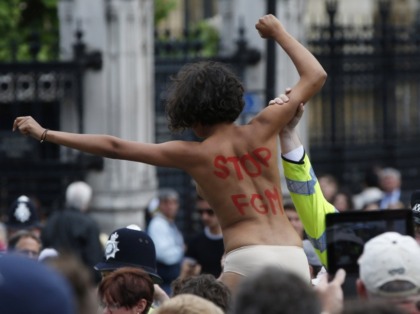 FGM, honour-killings, jihad, polygamy & a whole lot of other nasty things come with the mental baggage of Moslems. No surprises here.
Everyone should protest. It's wrong.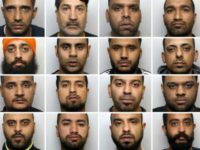 There haven't been any consequences to the mass-rape of infidel women & children in the UK. The judiciary & the elites are complicit.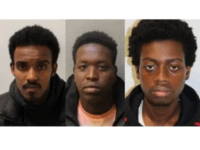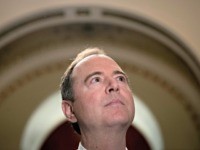 … 'Make Sure the American People Understand' Trump's Misconduct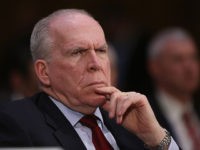 Brennan, Comey & the whole cabal of plotters need to be court-martialled in Gitmo.
Revealed: FBI Had Multiple Informants on Trump Campaign
"Migrants intercepted".
Two lies in two words. "Migrants" means they have some kind of entitlement under George Soros's Open Society to move wherever they want to. They don't have that right.
"Intercepted" means The migrants will be "dealt with according to immigration rules", the Home Office added.
That means they will be given more rights than British citizens, and that is wrong. It is an attack on the birthright of every Englishman.