Coronavirus: Italy's Death Toll Exceeds 12,000, but Italian Officials Believe They Have Reached the 'Peak'
In the last 24 hours, 837 people have died in Italy from the Chinese coronavirus, bringing the nation's overall death toll to 12,428 as of Tuesday — an increase of 7.2 per cent in one day. The percentage, however, has been on a decline for the past few days, while some Italian officials say they believe that Italy has reached its "peak."
Newly released data from Italy's Civil Protection reveals that the country's death toll from the virus has risen from 11,591 on Monday to 12,428 on Tuesday.
VIRUS GROWTH SLOWS, FEWER SICK IN VICTORIA: NOW TO PULL BACK ON CRIPPLING BANS
Andrew Bolt, Herald Sun
The virus spread has slowed dramatically. Victoria records its first drop in people who are sick right now. Doubts grow about the virus's lethality. The health system is coping well. And deaths are still just 18, including some who were dying of other complaints.
Meanwhile, the economic devastation of this "cure" will destroy families and cripple our future.
Now is the time to start switching to quarantining the sick, protecting the old and letting the rest go back to work. My editorial from The Bolt Report.
In contrast to our model, there's Taiwan, with just three deaths now, and shops still open:
The invasion of infidel territory will not be stopped because of a virus. The Turks will see to that:
Turkish Interior Minister Süleyman Soylu has announced that after the Wuhan coronavirus outbreak ends, his government will not stop migrants from travelling to the Greek border.
If he says so, it must be true. Allah's holy men must not be doubted.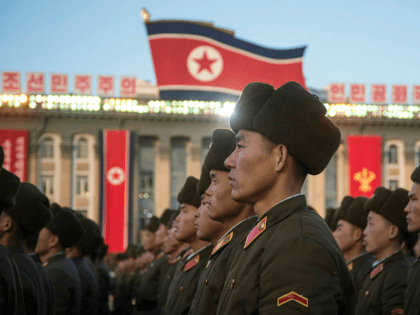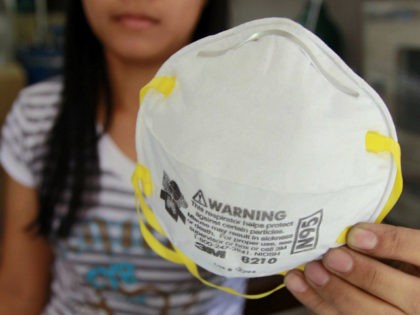 Best idea for a long time. You don't want anyone cough on your food.
SMH.COM.AU