Erdogan says he will flood Europe with Muslims until the Crescent triumphs over the Cross.
He's been saying similar things for a long time. Did anyone listen?
https://twitter.com/ThatGirl7018/status/1236709610129678336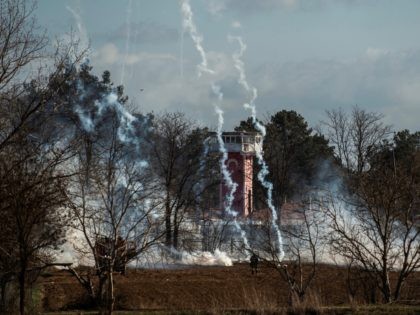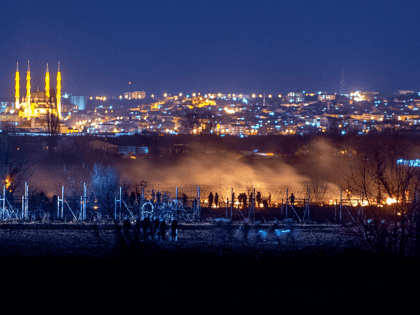 No Moslem is a refugee.
Hard to believe.
It was never a thing. But it is a thing for the ruling elites to take our rights & our wealth & enslave us all in the name of "climate protection".