Erdogan says he will flood Europe with Muslims until the Crescent triumphs over the Cross.
He's been saying similar things for a long time. Did anyone listen?
#BREAKING#Turkey
Erdogan has said to #Grecee
"Open the borders, those person won't stay in you country, they continue to other countrys in #Europe"

The Dictator thinks we all are stupid……!
????? pic.twitter.com/Lq00hY8THs

— ThatGirl (@ThatGirl7018) March 8, 2020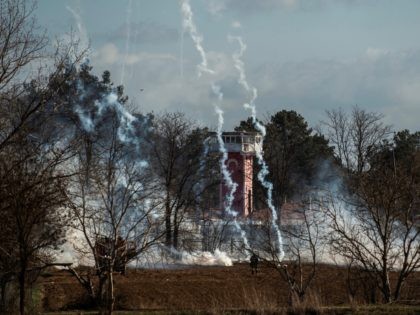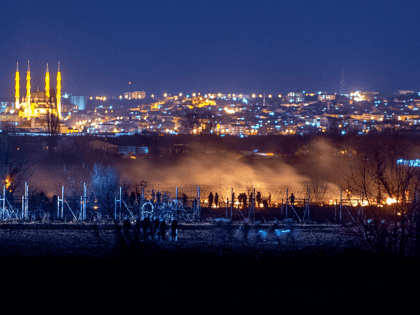 No Moslem is a refugee.
Hard to believe.
It was never a thing. But it is a thing for the ruling elites to take our rights & our wealth & enslave us all in the name of "climate protection".