Unbelievers, kuffars, mushriks, you & I, we are his enemies.
Migrants at the Greek-Turkish land border.

Mainstream media will never show you this video.

They show you women and children.https://t.co/bqD3LrujrX

— Shop locally. Save our Shops & buy British (@Upyourjunker1) March 19, 2020
Incomprehensible why the USA isn't taking measures to deport Muslim Brotherhood members to their original countries in cases like this. The same with Ilhan Omar who's anti-American, antisemitic and she broke immigration laws!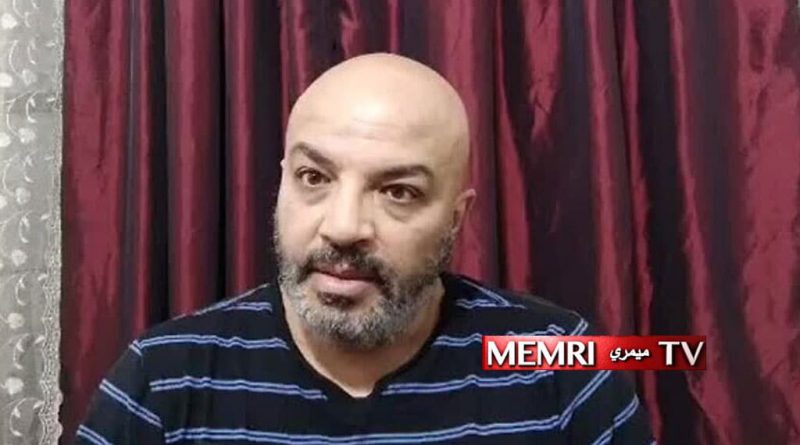 'Infect enemies with Coronavirus': NY Muslim Brotherhood activist urges followers
.
New York – A Muslim Brotherhood activist of Egyptian origin based in New York, United States made a video urging his followers to infect the enemies with coronavirus, and said that God Allah will be helping them if they work properly.
Bahgat Saber who has 143,197 followers on Facebook, vowed that if he gets sick with coronavirus, he will go to the Egyptian consulate in New York to infect everyone he can. He then urged his followers who are sick with coronavirus or any flu to purposefully meet the government and intelligence officials, police and military officers to infect them.
He made the speech in Arabic for his fellow Brotherhood members, which was later translated in English by The Middle East Media Research Institute (MEMRI).
Saber said, "Whoever has flu-like symptoms – cold, fever, sneezing – should pay a visit to his 'friends' who work for Abdel Fattah Al-Sisi's government. The moment you get flu-like symptoms like a cold or a fever, go to the public prosecution office that is closest to your house".
"Go to any building where they might illegally incarcerate people. If you can, go to a building of the Security Investigations Service, and if you can't, just wait for them and sneeze on their cars when they pass by", he added.
Saber claimed that coronavirus will topple Egypt's president Abdel Fattah al-Sisi, and God will be doing anything for them if they properly make use of the situation to infect others.
Muslim Brotherhood is an extremist group founded in Egypt in 1928. The key-backers of the group are Qatar and Turkey, however, as of 2015 the group was declared as a terrorist organization by Egypt, Saudi Arabia, UAE, Russia, and Bahrain. The group's literature designed by Syed Qutb and Hassan al-Banna is referred as foundational work for terrorist groups like Al-Qaeda and ISIS.