Gunmen storm Sikh religious complex in Kabul: Interior ministry
Not "gunmen". Devout sunni Moslems, otherwise known as Taliban.
I'm just surprised to see that there are still some Sikh's left in that shithole of a country.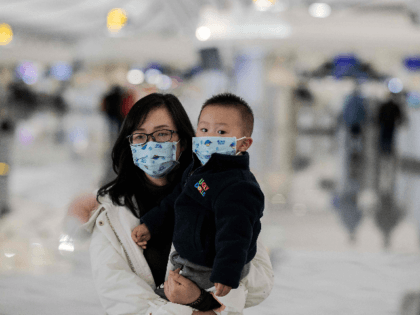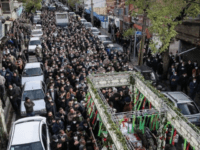 Iran's Islamic Revolutionary Guard Corps (IRGC) hosted a funeral attracting thousands for Hossein Assadollahi, a senior terrorist leader and veteran of the Iran-Iraq war, on Monday.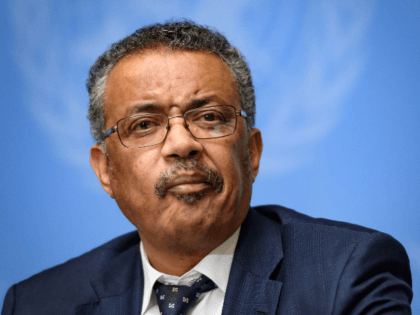 De-fund the UN and WHO immediately. This corruptocrat was chosen by the ChiComs.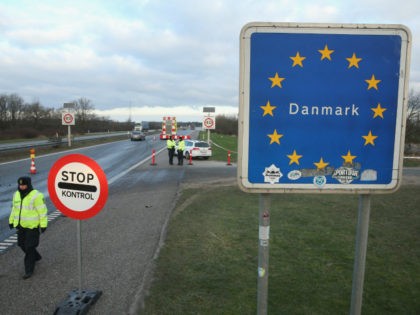 Oh the irony!
More links:
.
More:
.
You bet they do. Without my crystal ball I can tell you that they will be wiped out, because Islam doesn't tolerate any other religion.
Yawn. I bet it's got nothing to do with Islam!
U.N. Chief Demands Immediate 'Global Ceasefire' (and $2 Billion) to Help Fight Coronavirus
Guterres is really a worthless parasite. The UN is broken. It should be left to die. It's all about wealth transfer, as you can see here: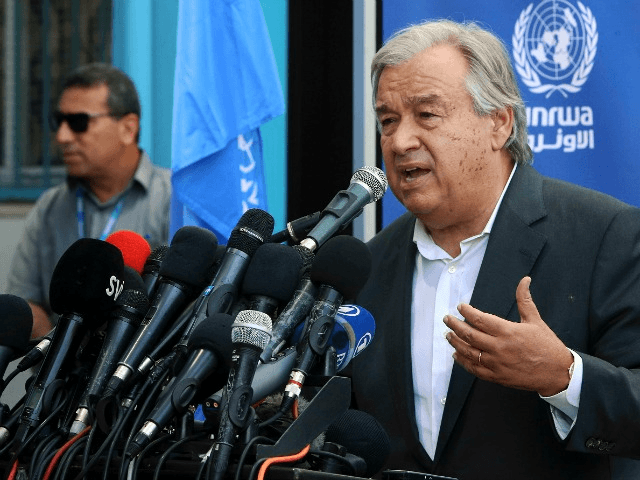 The United Nations Secretary-General António Guterres on Monday demanded the world end all wars and instead join the fight against the "common enemy" of coronavirus. He also called for $2 billion to be transferred from wealthy countries to the poor via the globalist body as a first step in tackling the global pandemic.
"It is time to put armed conflict on lock-down and focus together on the true fight of our lives," Guterres said. "The virus does not care about nationality or ethnicity, faction or faith. It attacks all, relentlessly."
Guterres is a parasite. The whole UN was a good idea when it was founded, but now its past it's use-by date. It has been hijacked by the OIC & by looters & moochers like Guterres. The UN has turned into a criminal organisation. It is useless, worthless & obsolete. Time to shut it down.