The Obama regime will be remembered as the most corrupt government in U.S. history.
Fauci the Deep State Creep:
Dr. Anthony Fauci tells CNN's Alisyn Camerota that antibody tests, which show who has already been infected with coronavirus, should be available soon, but that the virus will ultimately dictate when the country reopens.–
Source: CNN
.
"Millions could die"- Fauci actually said that.
.
The virus "kinda decides whether or not it's going to be appropriate to open or not".  No, after how dead wrong he's been, Fauci doesn't get a pass or the benefit of the doubt. We must not interpret what he says favourably. His projections had a lot to do with Deep State authoritarians running wild and shutting down everything. He needs to be held accountable.
Economic Jihad: Rashida Tlaib: Workers Must 'Organize and Push Back Against' Reopening Economy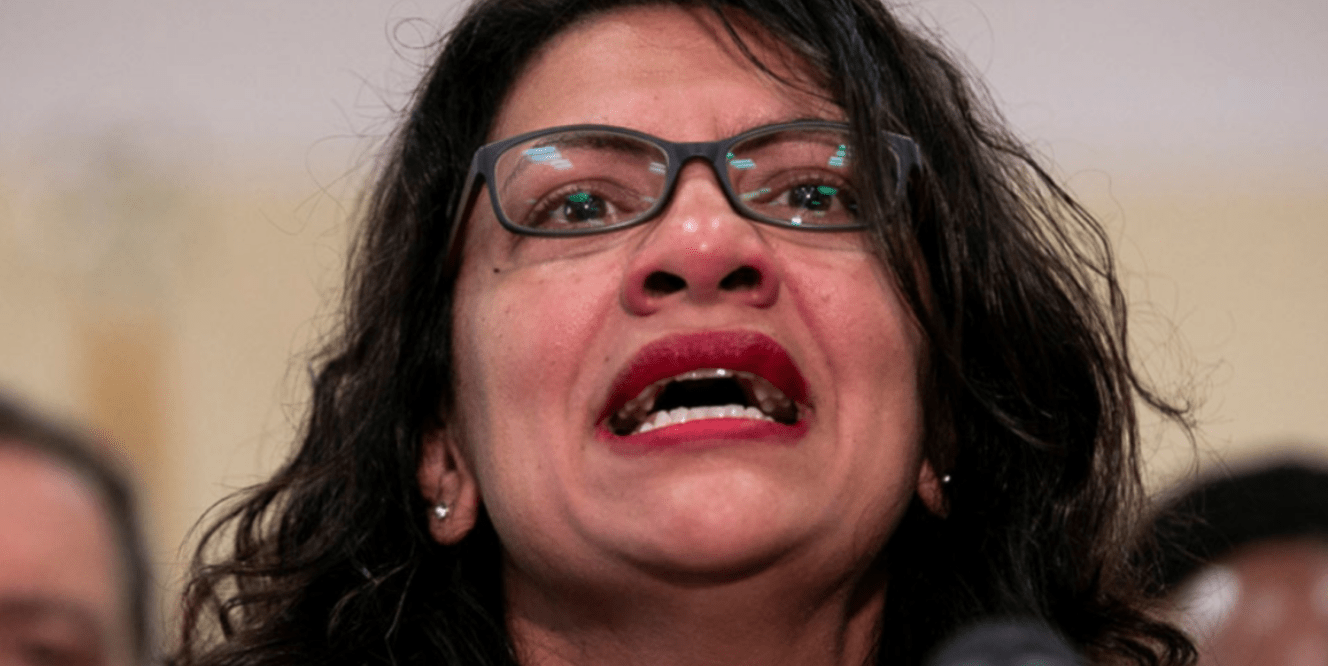 There is no doubt this woman would like nothing more than to see America's economic collapse.
She may have papers but this Bitch is not American.
This is  deliberate destruction of America's  economy to bring about "universal healthcare"- WE CAN'T LET THE GLOBALISTS WIN
States that have bankrupted themselves over the years now want to use the virus to get bailed out. Screw them.
PROFESSORS CALL FOR CHINA-STYLE CENSORSHIP
One author is a Harvard professor, the other at Arizona University: "In the great debate… about freedom versus control of the network, China was largely right and the United States was largely wrong. Significant monitoring and speech control are inevitable components of a mature and flourishing internet, and governments must play a large role."