How did China beat the virus without a vaccine?
Abolish congress!
President Trump just said if the House & Senate do not get his nominees approved for office, he is going to use his Constitutional Power to close this session of Congress, since they are not there, so he can go ahead and appoint these people he needs placed right now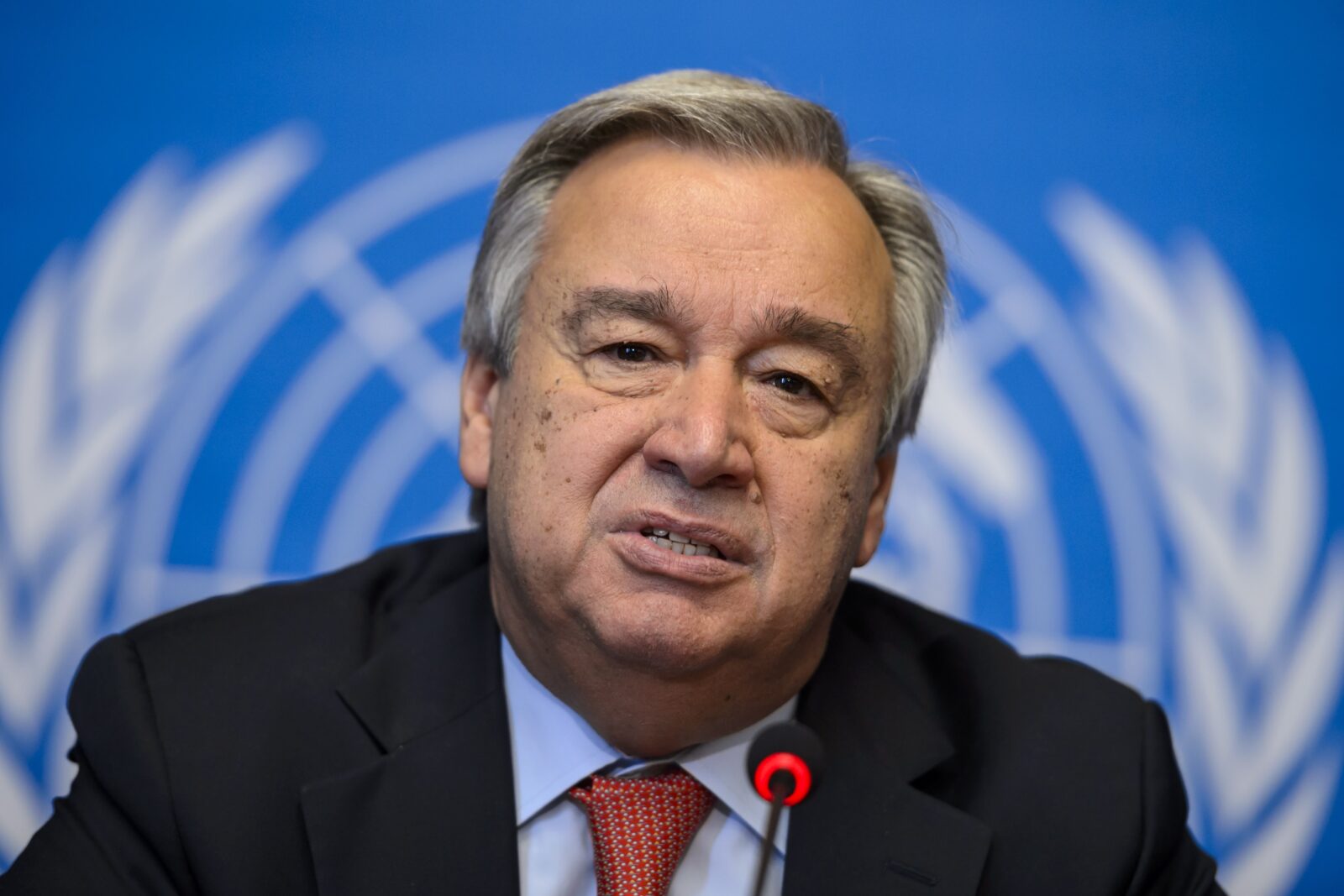 The UN Sends a Very Angry Letter Chiding Trump for Cutting Funding to the WHO
You knew this was coming. Corrupt organizations stick together and the WHO is a subsidiary of the UN, which explains why it operates just as terribly.
'I Banned Travel While Pelosi Was Having Parties In Chinatown'
The contagion that has locked down the United States might not even be a coronavirus, as detailed by top fed insiders on the Thomas Paine Podcast. This might be a key reason why the best medical professionals in the world are struggling to treat and remedy what has been reported as a virus, using treatment guidelines established for corona-viruses.
CNN: Network Anchor Compares the WHO with NYC Firefighters 'In the Aftermath of 9/11'
"Defunding @WHO in the middle of a pandemic is like pulling the plug on firefighters in the aftermath of 9/11," posted Amanpour on Twitter.
Amanpour is an Iranian born agitprop & a traitor to America.
The Daily Telegraph on Tuesday received an article submitted by Sydney's Chinese consulate. In keeping with China's own media traditions of censorship and concealment, the article was subject to official pre-publication review by TIM BLAIR.
FANCY NANCY: Pelosi Describes Virus Outbreak as a 'Wonderful Opportunity' for Her Grandchildren https://t.co/TdGw4W7Ty6

— Sean Hannity (@seanhannity) April 16, 2020