For ethnic Uyghur Muslims in northwestern China's Xinjiang province, observance of Ramadan – banned by the Chinese Communist Party (CCP) – could land them in prison.
Why is that a bad thing?
China infected the World with a killer virus. Flights were allowed out of Wuhan allowing the virus to spread. Economies are being destroyed by it. Thousands of victims are dying of it. Yet no MSM are condemning China. Strange days.
Arab press reports this as "Israelis killed Pali" – as if the SOB was innocently going about his business. He went on jihad, instead.
Airstrikes in Somalia degrade one of the 'most capable of the terrorist organizations
In the early morning hours of Jan. 5, al Shabab fighters overran an airbase in Manda Bay, across the Somali border in Kenya.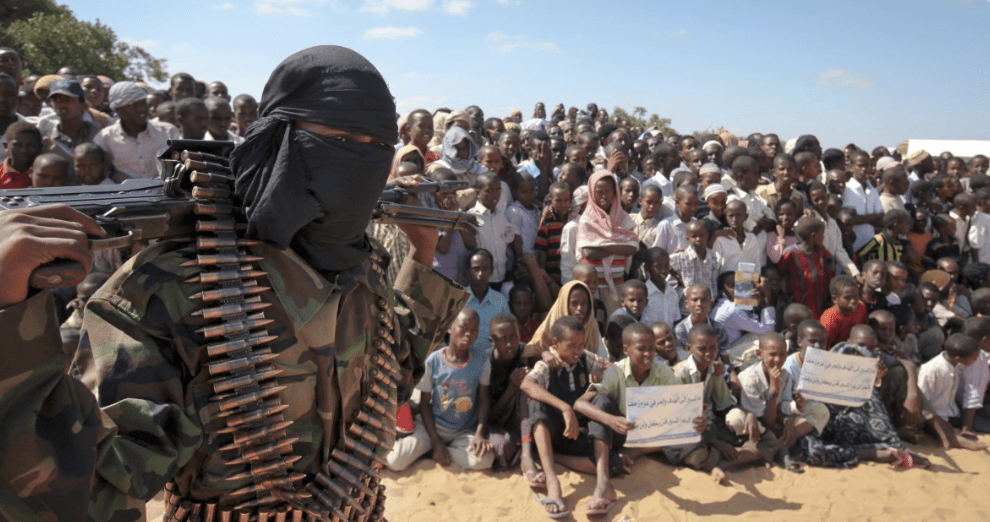 For an hour, they battled Kenyan forces, firing rocket-propelled grenades at aircraft and vehicles. Ultimately, they also killed three Americans, two pilots and an air traffic controller, who were stationed at the base.
These c*nts know how to kill and die. Because they believe in something.
.
Prosecutors in world's first criminal trial on torture in Syria target Anwar Raslan, an ex-colonel, and Eyad al-Gharib.