The World Health Organisation has refused to release the names of doctors who blocked an early bid to declare coronavirus a global health emergency.
Donald Trump Has Stake In Hydroxychloroquine Drugmaker: Report
The president has repeatedly touted the anti-malaria drug as a coronavirus treatment despite a lack of medical evidence.
PuffHo tards are beneath contempt.
Defund the UN & the WHO – permanently!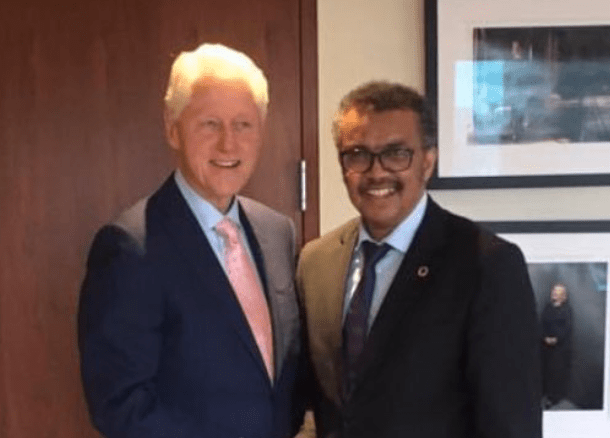 Is this a fake crisis or is it a dress rehearsal?
Anyone in U.S. who dies with Covid 19, regardless of what else may be wrong, is now being recorded as a Covid 19 death.
Culture of corruption: who deep does the blackmail go?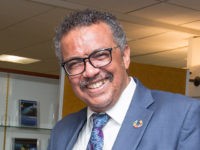 President Donald Trump announced Tuesday at the White House that he would put a hold on funding to the World Health Organization amid the coronavirus crisis.
Our fake news media is defending W.H.O.
Praising Communist China
The media is truly the enemy of people, including the enemy of the citizens of China
They are protecting the oppressors.
"They were wrong about a lot of things," Trump said.
Vile, pernicious, obsessed & deranged: the journaille is truly demon-possessed. These fake news media clowns are insane: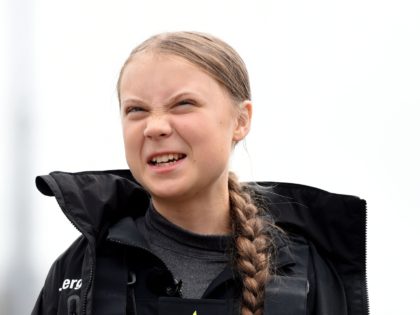 The climate racket: another turd that won't flush.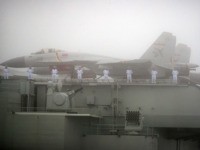 BREITBART.COM