Despite Trump quickly restricting travel from China over the objections of Democrats, the crisis is spun as a catastrophe of mismanagement due to his allegedly poor and slow response.
The World Health Organisation 'is a joke'
This corrupt jackass, Tadros, used to run Islamopropaganda for the OIC. Back in the day, he declared "Islam means peace". Now he's a running dog for China. Watch the video below by clicking the link.
Outsiders host Rowan Dean says Australia should be pulling out of the World Health Organisation "tomorrow" as it has been "actively working against our interests and as a propaganda arm for the Chinese".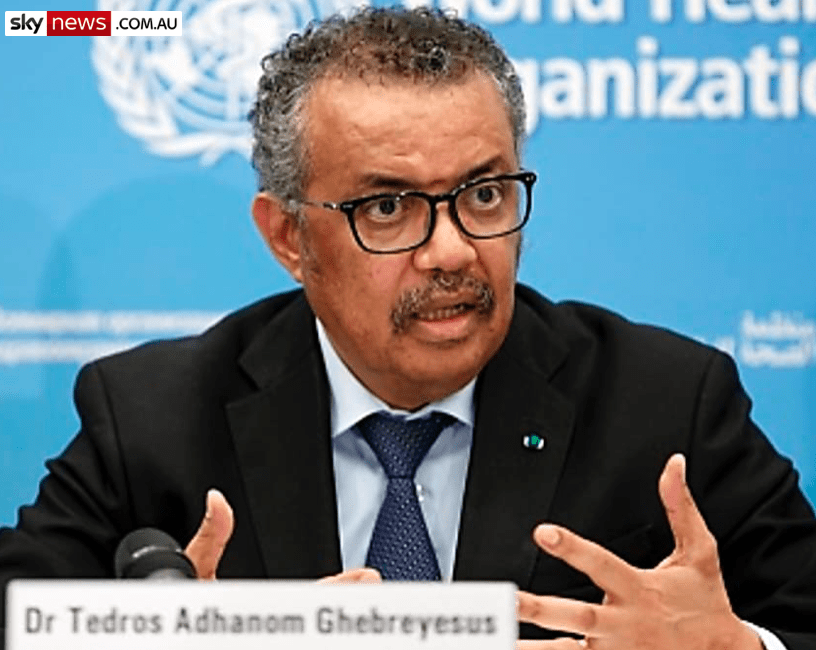 The WHO has been criticised for its handling and mixed messaging throughout the coronavirus pandemic which has currently seen over one million infections worldwide. Mr Dean said the World Health Organisation "is a joke" and "the bloke who is now in charge of it has disgraced himself at every stage". He said we could have a world body that looks after health, but it shouldn't be the WHO which has been "completely corrupted". "We should be pulling out of that organisation tomorrow and having nothing more to do with them".
Reminder:
Today is Saturday, April 4, 2020 and in the past 30-days, there were 71 Islamic attacks in 18 countries, in which 437 people were killed and 470 injured.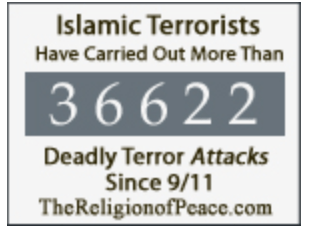 You will never meet 7-year-old Emily Jones Bolton because she was murdered by an African savage.  Just like that.
https://twitter.com/Imamofpeace/status/1246378453584076800
Ayn Rand wrote this a few decades ago:
"We are fast approaching … the stage where the government is free to do anything it pleases. While the citizens may act only by permission; which is the stage of the darkest periods of human history, the stage of rule by brute force."
No social distancing here:
A member the Palestinian militant group al Aqsa Martyrs Brigades was released today from an Israeli prison. A large crowd gathered in the Jenin camp to celebrate his return. pic.twitter.com/Og3A4BagqY

— Joe Truzman (@Jtruzmah) March 24, 2020
As of yesterday 6200 doctors in 30 countries said hydroxycloroquine was showing promising results in COVID-19 patrons worldwide. Again, 6200 doctors in 30 countries So of course Dr. Destruction Fauci immediately said this: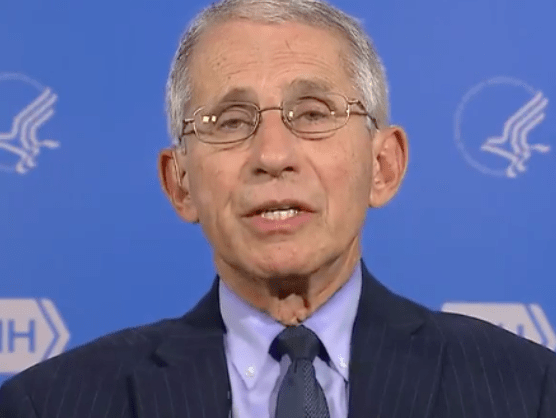 Anthony Fauci, the director of the National Institute of Allergy and Infectious Diseases, warned Friday that there isn't any "strong" evidence that an anti-malaria drug has proven effective in the coronavirus fight.
https://twitter.com/carrieksada/status/1246234349957074944
Something to ponder:
How many of the 10 million Americans who filed for unemployment during the last 2 weeks were government bureaucrats? How many were federal govt bureaucrats?  You can bet the vast majority are private-sector employees. Notice, also, that Congress hasn't cut its own pay or benefits.