Rapist whose deportation was halted when airline passengers staged a mutiny is set to be released back on to Britain's streets – despite judge saying he poses a 'real risk' to the public
 Judge Margaret O'Keeffe  reluctantly granted Yaqub Ahmed 'bail in principle'
 She took the decision as there is little chance he can be kicked out of the UK
Ahmed is waiting for the finding of a legal challenge to block his deportation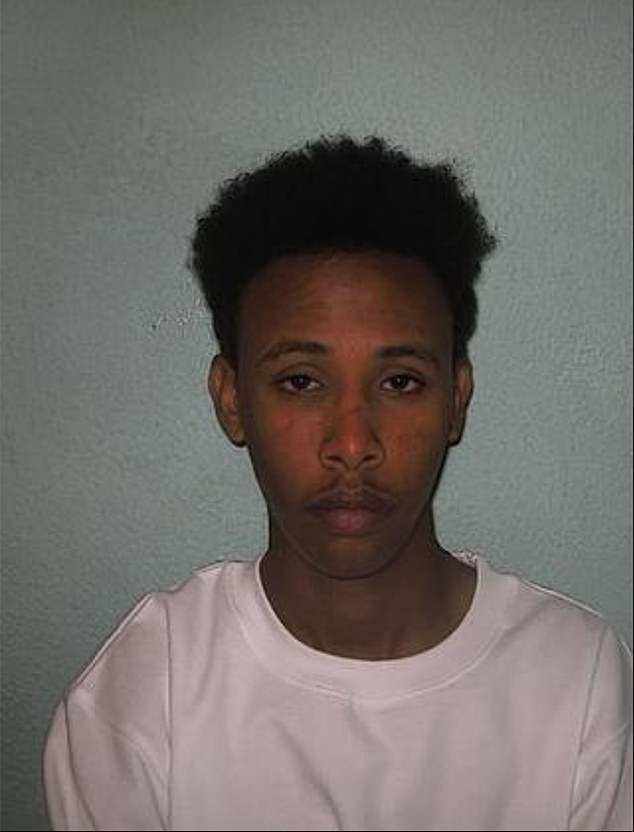 'Real risk': Yaqub Ahmed is being released back onto the streets of the UK despite fears by Judge Margaret O'Keeffe he could re-offend  as he is unable to be deported
 The 30-year-old was jailed for nine years in 2008 for his part in the gang rape of a 16-year-old girl in London.
A rapist whose deportation was halted when airline passengers staged a mutiny is set to be released back on to Britain's streets despite the 'real risk' he will commit further offences.
Judge Margaret O'Keeffe last week reluctantly granted Yaqub Ahmed 'bail in principle' because there is no prospect that he can be kicked out of the country soon. 
Ahmed, who should have been deported to his native Somalia 18 months ago, is awaiting the result of a legal challenge against his removal.