Police Threaten Independent Journalist After He Reported a Mosque for Violating Restrictions on Public Gatherings
Resisting islam is not a crime, it is a duty.
UK Police have threatened a radio show host after he reported a mosque for violating COVID-19 restrictions on public gatherings.

North Yorkshire Police turned up at the apartment of Tom Linden, host of UK Preppers Radio Network, after he issued a complaint to West Yorkshire Police about Muslims flouting the restriction rules by gathering in mosques for Friday prayers.
More below the fold.
The World Health Organization is nothing more than a Chinese Communist Party FRONT!
It doesn't believe it'll ever be held accountable for the LIES it has covered up. And yet, here's the proof.
What happened to America?
Right to assemble, Right to worship, Right to vote, right to pursue happiness, have all been stripped and the citizens say nothing???
Coronavirus Crisis: Refugee Agencies Lobby for Mass Immigration to U.S.
They are determined to distribute unassimilable third world savages all over the civilised world to turn us all into savages.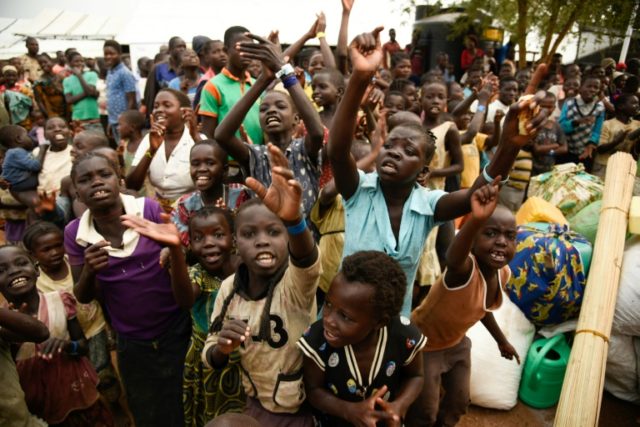 © AFP/File Isaac Kasamani
Refugee contractors, partially funded by American taxpayers, have lobbied for mass immigration to the United States during the Chinese coronavirus crisis.
President Trump's administration has implemented travel bans on China, Iran, and Europe to stop the spread of the coronavirus in the U.S. The nation's leading health experts have said the travel bans are vital to slow the spread, and 95 percent of Americans support the travel bans.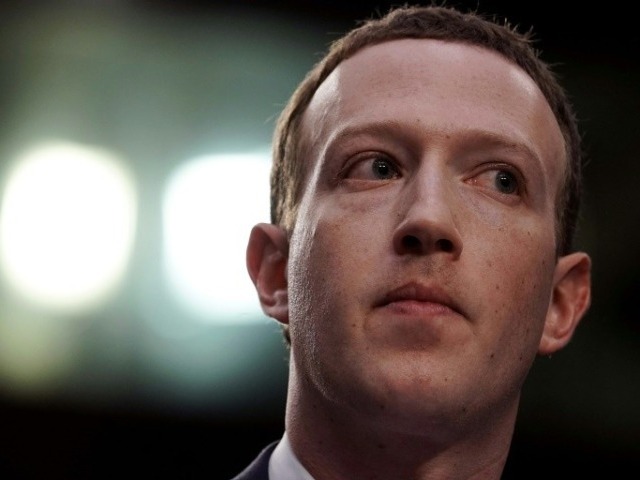 BREAKINGISRAELNEWS.COM
The communist playbook doesn't like 'diversity'. It sticks to the same rules, all the time.
ZEROHEDGE.COM
BBC.COM
In the complaint, Mr Linden informed police that as an independent journalist, he intended on monitoring and reporting on the mass gatherings.
"All other religious denominations places of worship are of course closed and quite rightly so in my opinion," Mr Linden said in a statement on his website.
"I read two articles in two different newspapers, on covering Bradford, The Telegraph and Argus, the other covering Leeds, The Leeds Press. They both talked of mosques flouting the CV-19 social distancing rules.
"This incensed me and made me feel very angry indeed," Mr Linden added. "I, therefore, reported these mosques to West Yorkshire Police via their online COVID-19 report form."
Mr Linden said his mistake was letting the police know of his intentions to "drive around" and report on open mosques and large outdoor meetings.
Despite journalists being deemed "key workers" under COVID-19 rules, the North Yorkshire police warned Mr Linden that monitoring mosques would be considered "unnecessary" travel.
"I am an independent radio journalist and as such a 'key worker'," Mr Linden said. "I, therefore, have the RIGHT to travel without restriction.
"Welcome to the Police State," he added.