"A cop's JOB is to violently enforce upon the rest of us whatever arbitrary bullshit the political parasites declare to be "law." It is, therefore, impossible to be a "law enforcer" and behave morally, for the same reason one can't be a moral car-jacker."
― Larken Rose
27-Year-Old San Diego Woman Faces 90 Days in Prison for Organizing Anti-Lockdown Protest

The right to assembly was at one time a US constitutional right.
Not today.
27-year-old Naomi Soria is facing criminal charges after she organized last week's downtown San Diego protest.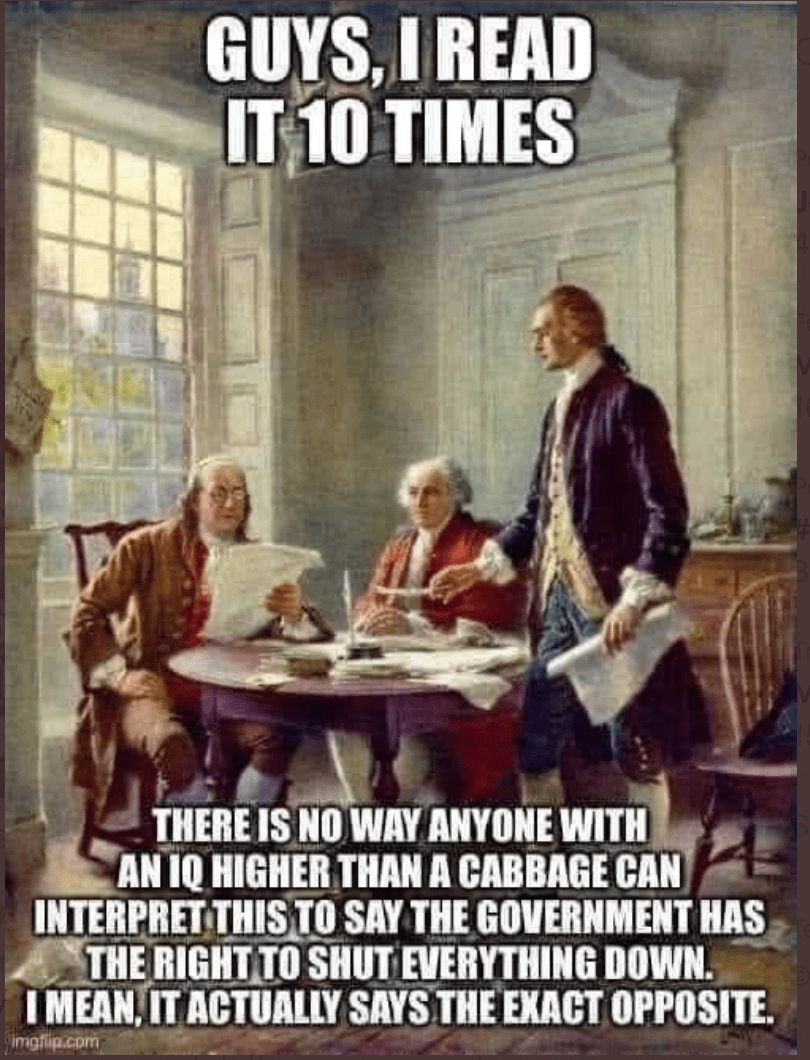 In other news:
The Muslim call to prayer echoed for the first time ever throughout a Minneapolis neighbourhood, in what is believed to be the first publicly-broadcast call to prayer in a major US city https://t.co/aGvy1cXqdJ | #Ramadan pic.twitter.com/semZG904ps

— Al Jazeera English (@AJEnglish) April 24, 2020
 If this is happening in your part of the country, then it's too late. They've taken over. Already happening in NYC too. Go to Brooklyn.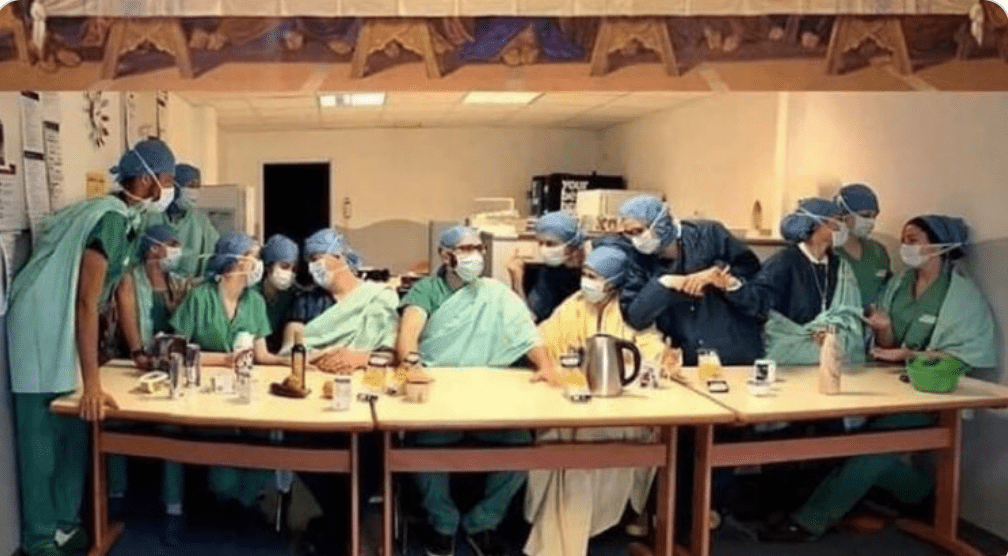 This is vile. It shows doctors having nothing to do because the expected epidemic is not happening. So they resort to vile themes that offend Christians.
Fine, docs & nurses are heroes but this is what they are doing while people are sick & dying from things other than Covid19 right now because they can't go to hospitals. END THIS LOCKDOWN