Patriots must protect life, property, and the US Constitution and end the leftist violent insurrection.
Fake news media  tells us the rioters are "hurting" and "in pain." Really? They seem to be enjoying themselves. It's the people whose stores and businesses they destroy who are in pain. Again the Left sympathizes with the looters and ignores the pleas of their innocent victims.
The media is now saying that the Black Lives Matter protestors are white supremacists.
Government: re-opening businesses is unacceptable.
Also government: burning down businesses is acceptable.
.
City officials who knowingly allow crimes to be committed, without any intention of making the guilty pay, are criminals who should be removed from power.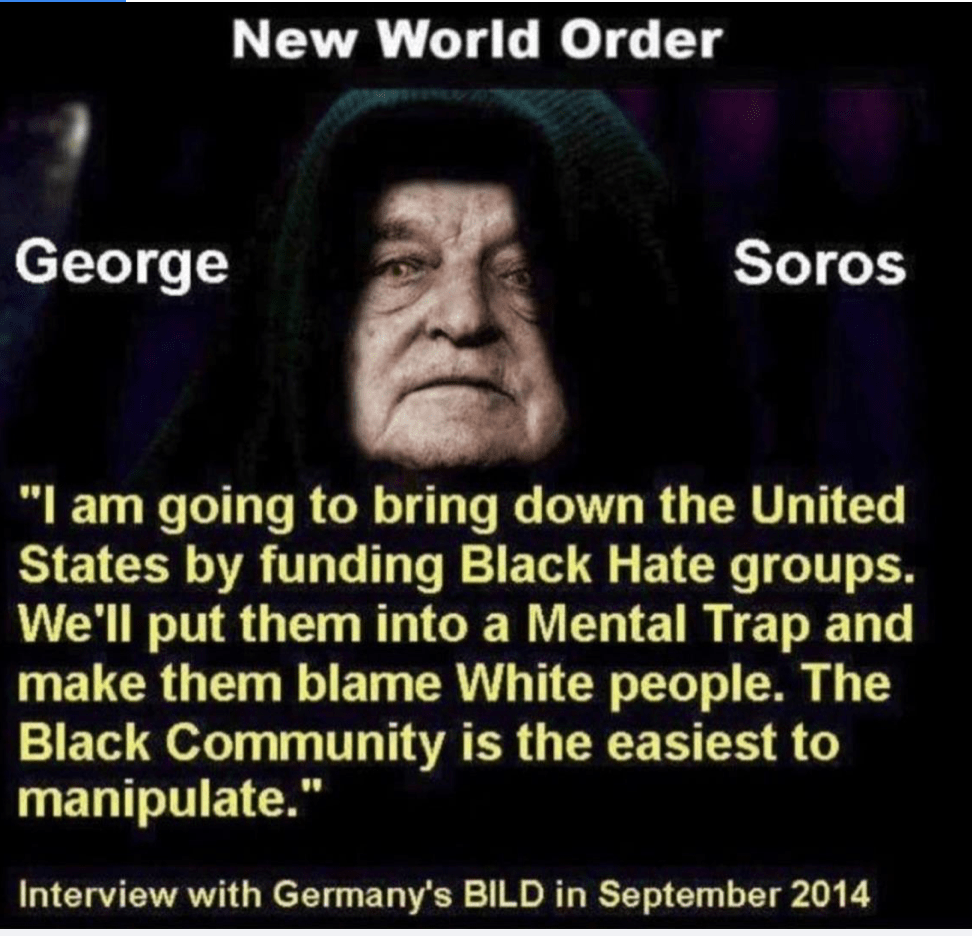 This is a deliberate distraction from Obamagate .
DemRats Causing Riots:
Minnesota Mayor – Democrat
Oakland Mayor – Democrat
Nashville Mayor – Democrat
DC Mayor – Democrat
Atlanta Mayor – Democrat
Dallas Mayor – Democrat
Chicago Mayor – Democrat
NYC Mayor – Democrat
Libturd reporters will refer to a looter or arsonist or criminal caught in the act as a

#BLM

protestor.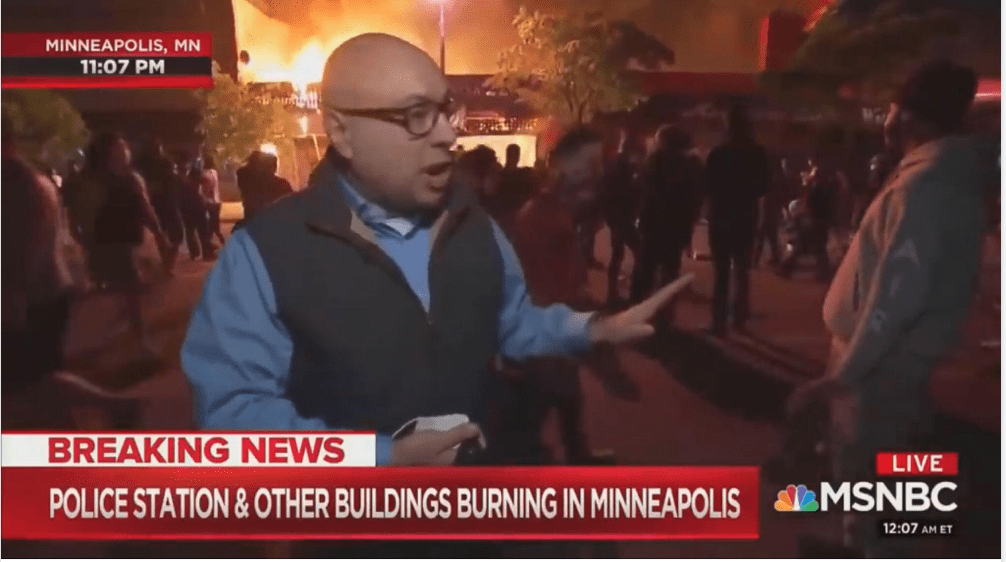 "It is not … generally speaking … unruly." -actual words of MSNBC's own Baghdad Bob. A screenshot from a video on the lunacy from Akkad Daily
Mental brainfarts of race huckster communist Van Jones:
.
Imagine if a white reporter said this about black people!