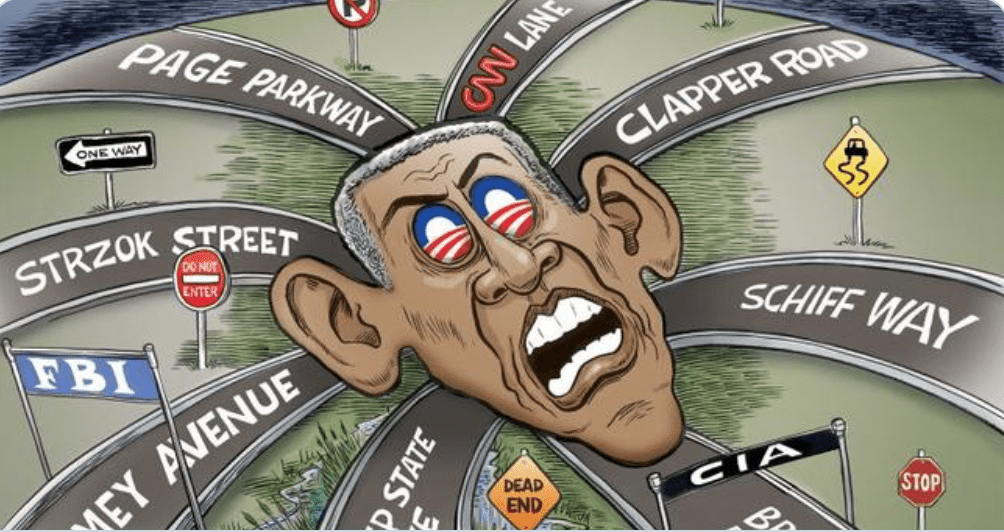 "President Obama's Hands are Dirty. They Are Beyond Dirty. He Has Judicial Blood On His Hands." – Former US Attorney Joe diGenova
The swamp is deep & #Trump is up to his neck in alligators.
Dr. Fauci's 15 Deadly Mistakes and Contradictions — Including the Devastation of the US Economy Based on a Garbage Model
Fauci the stage hog. The Deep State plant who wants to be on TV.
Sen. Rand Paul Calls Anthony Fauci Out To His Face Over Lack of Understanding the Economy
Scientists are often wrong & scientists often lie
"in this COVID-19 atmosphere, where scientists & medical pros have taken over much of the control of U.S. politics & government & how American citizens are supposed to now behave & function — it's more important than ever to remember this: Scientists can be wrong, very wrong"
COVID-19 puts spotlight on science — but scientists often lie https://t.co/k4WhCSRy45

— Andrew Bostom, MD, MS (@andrewbostom) May 12, 2020
Head of Forensic Pathology in Hamburg on covid19 autopsy findings: "not a single person w/out previous illness has died of the virus in Hamburg. All had cancer, chronic lung dis, were heavy smokers or heavily obese, or had diabetes or cardiovasc dis" 1/3 https://t.co/u4Pi9ntRT0 pic.twitter.com/PaSdh2UnF5

— Andrew Bostom, MD, MS (@andrewbostom) May 11, 2020
A voting system that brings about 'fundamental transformation". For that to happen the DemRats must be in power permanently.
This will work out well, I'm sure. Fair and balanced? You decide..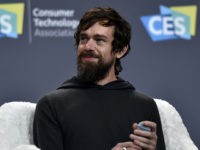 "…Facebook has released a list of the first 20 members of its "Oversight Board," a semi-independent body the social network is setting up that will have the power to decide whether content banned by Facebook stays banned or is restored on appeal. Members include the former editor-in-chief of the Guardian and a "human rights expert" who is part of George Soros' Open Society project.
Colloquially known as the "Facebook Supreme Court," the idea for the body was hatchedby Harvard Law professor Noah Feldman, a liberal academic and one of the Democrats' "expert witnesses" during the impeachment hearings.
The 20 members announced by Facebook today include progressive, left-wing, and mainstream media figures who have been highly critical of President Trump.
The Oversight Board also includes Nicolas Suzor, who once said he "loved" an article comparing President Trump to Adolf Hitler. (Side note: for reasons unknown, Suzor has this author blocked on Twitter — perhaps damaging expectations of a fair trial by the Oversight Board if ever banned on Facebook!)
Other members of the Oversight Board include Helle Thorning-Schmidt, former Prime Minister of Denmark for the left-wing Social Democrat party, Afia Asantewaa Asare-Kyei, a "human rights expert" who is part of George Soros' "Open Society" network, Pamela Karlan, who worked in the civil rights division of President Obama's Justice Department, and Evelyn Aswad, who served as director of human rights in Hillary Clinton's State Department…"
.