I've seen white people, black people, and all shades at these riots.
One thing I didn't see, is a MAGA hat.
You can't have a serious conversation about police brutality and race without addressing the incredibly high rate of violent crime committed by blacks. If you're 13% of the population but commit 50% of violent crimes, that is a problem. Where is the conversation about that?
The MSM commentators are utterly stupid. They all keep saying," It makes no sense that these people are burning down their own neighbourhoods". Guest after guest lamenting trying to figure it out. It's called BLM & ANTIFA: Anarchist Groups created by SOROS!
Joe Biden has not condemned the violence and arson and looting the nation is witnessing.  This appears to be some kind of perverse political calculation. Shameful.
The communist DemRats, funded by Spooky Dude George Soros, have gone scorched-earth in a last-ditch effort to destroy Trump before the November election using George Floyd's death as an excuse to burn American cities, towns and businesses.
Two federal police officers were shot during last night's Antifa/BLM rioting in Oakland, Cal. One of the officers has died. They were protecting a government facility when they were fired upon.
Fake News CNN is calling the rioters white supremacists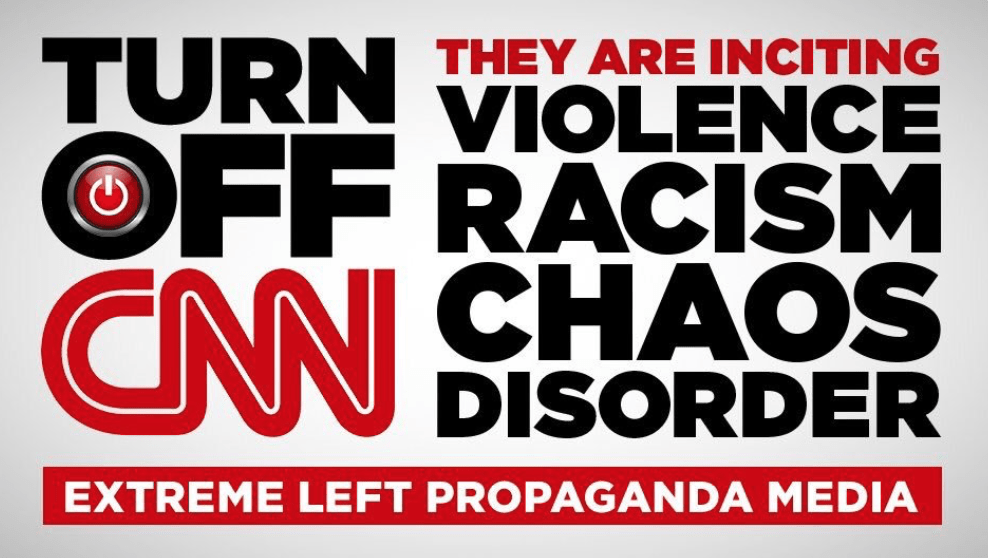 70% of the arrests in Ferguson were out of towners / paid protesters.
https://twitter.com/Breaking911/status/1266604420885856256
Amazing how one dead nigga brings out all the commie agitprops calling for a revolution:
As CNN HQ in Atlanta is ransacked, CNN host Anderson Cooper gives airtime to Cornel West's inflammatory rhetoric. West also condemns Obama. https://t.co/C8qdv8YsJD

— Mark R. Levin (@marklevinshow) May 30, 2020
That's how they tick: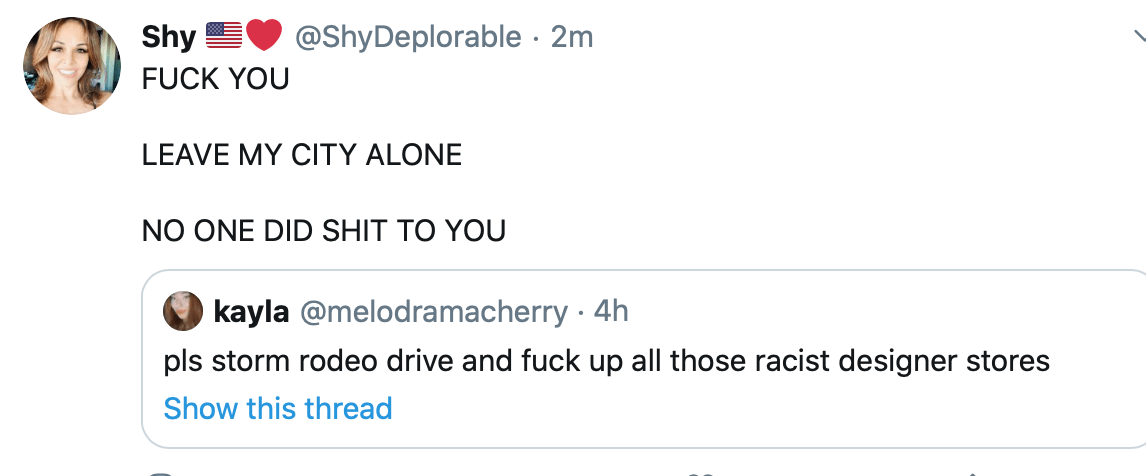 "

George Soros

where's my money!"
I believe leftist anarchy groups are using the death of #GeorgeFloyd to blame MN riots on angry black people.
In honor of media goons threatening me for stating that—here's a throwback of ANTIFA chanting that Soros owed them money, after their chapter tweeted he owed them 15$/hr pic.twitter.com/ueKj1fsQKr

— Candace Owens (@RealCandaceO) May 29, 2020
Let me get this straight. It's not OK for me to attend church or to my synagogue but it's OK for a huge group of Anarcho monkeys nationwide to Loot, Arson, and Riot?
Killer Mike confronts CNN for stoking the fire that led to their Atlanta HQ being invaded and trashed:

"Stop spreading fear and anger everyday." https://t.co/xz3J1htul8

— Caleb Hull (@CalebJHull) May 30, 2020
'Killer Mike' wants to kill his 'masters' & calls for peace. I wonder what makes him tick.
Soros funded Antifa sets Black communities, Black businesses, Black police stations on fire
Black people will be blamed.
Black people will be arrested .
Black people will lose jobs.
Black people will suffer.
If Portland won't arrest them for rioting and looting, will they arrest them for NOT wearing masks and NOT social distancing? pic.twitter.com/yfkTiYn9H7

— Ze'ev Jabotinsky 🦁🇮🇱✡️☣️👊🏽💪🏽 (@impactinvest) May 30, 2020