CNN complains that Europe is too white. Will they also complain that Africa is too black?
84 Per Cent of Non-Whites Say Britain is 'Racist'
More racist tweets by Cambridge University Professor Priyamvada Gopal have been unearthed, including one in which she spoke about her urge to "kneecap white men."
Gopal caused controversy last week when she tweeted "white lives don't matter," prompting a petition demanding she be fired. However, Cambridge University responded by promoting her to a full professorship, despite the fact that the tweet was censored by Twitter for hate speech.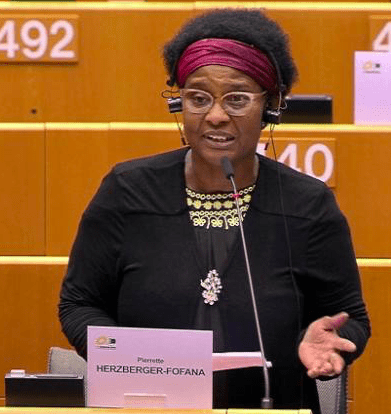 "Alleged".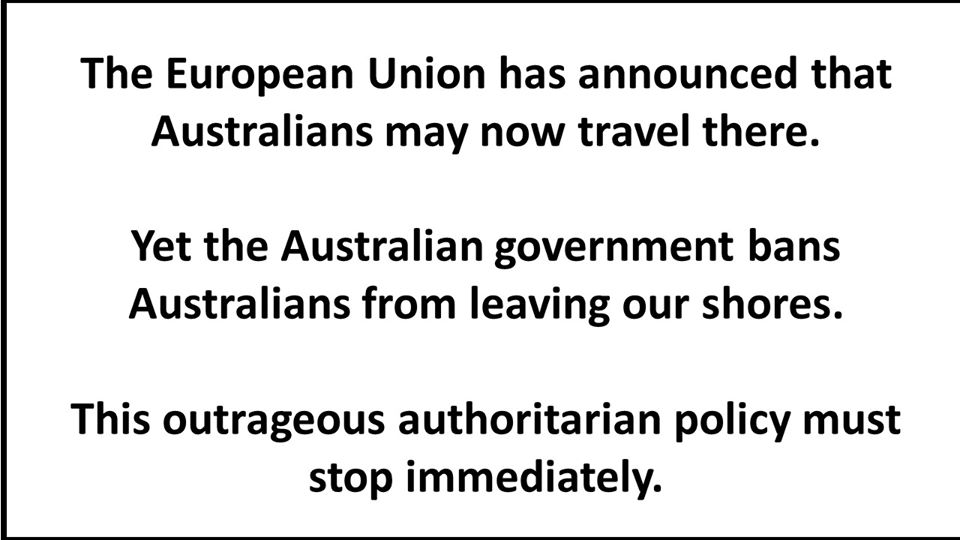 Locals on the Italian island of Lampedusa have participated in a referendum calling for an end to new illegal migrant landings.
The referendum was called two weeks ago and saw the majority of participants, some 988 people, vote to close the migrant "hotspot" centre, with only four people voting to keep the centre's doors open.
Well-known climate activist Michael Shellenberger has issued a public apology for the unfounded panic caused by environmentalists over the fabricated horrors of global warming.
Writing for Forbes Monday, Mr. Shellenberger — a Time magazine Hero of the Environment and winner of the 2008 Green Book Award — said that on behalf of environmentalists everywhere, "I would like to formally apologize for the climate scare we created over the last 30 years."
by Dominic Frisby
Witch hunts, excommunication and iconoclasm are back with a vengeance.
A Marxist agenda underpins the Black Lives Matter Movement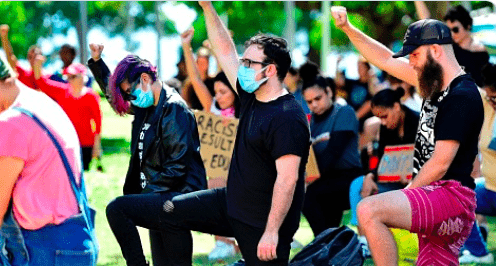 Sky News host Rita Panahi says if the Black Lives Matter movement was "organic, natural and based on reality and substance" then supporters would be able to quote statistics to back up their arguments.