This is not about some dead career criminal in Minneapolis. Progressives are literally trying to destroy American civilization. Given that there has been virtually no pushback, they seem likely to succeed.
Thomas Sowell:
People sometimes ask if I have tried to convince black "leaders" to take a different view on racial issues. Of course not. I wouldn't spend my time trying to persuade the mafia to give up crime. Why should I spend time trying to convince race hustlers to give up victimhood?

But of course! What else do you think this is about?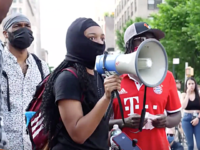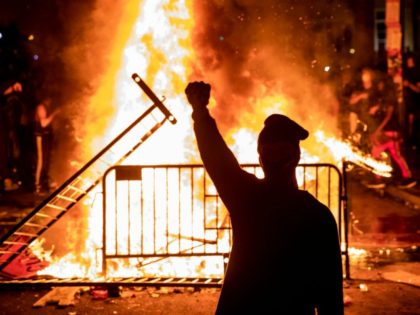 Demands Billion-Dollar Budget Cut to NYPD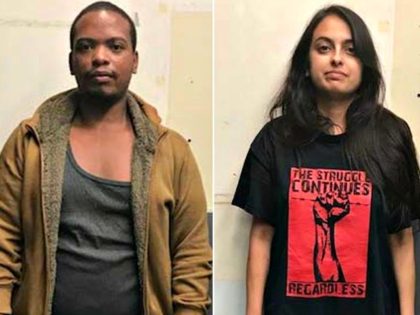 Something to ponder:
DemRats sent SWAT Teams to shut down churches and barbershops but let ANTIFA and looters burn down American Cities!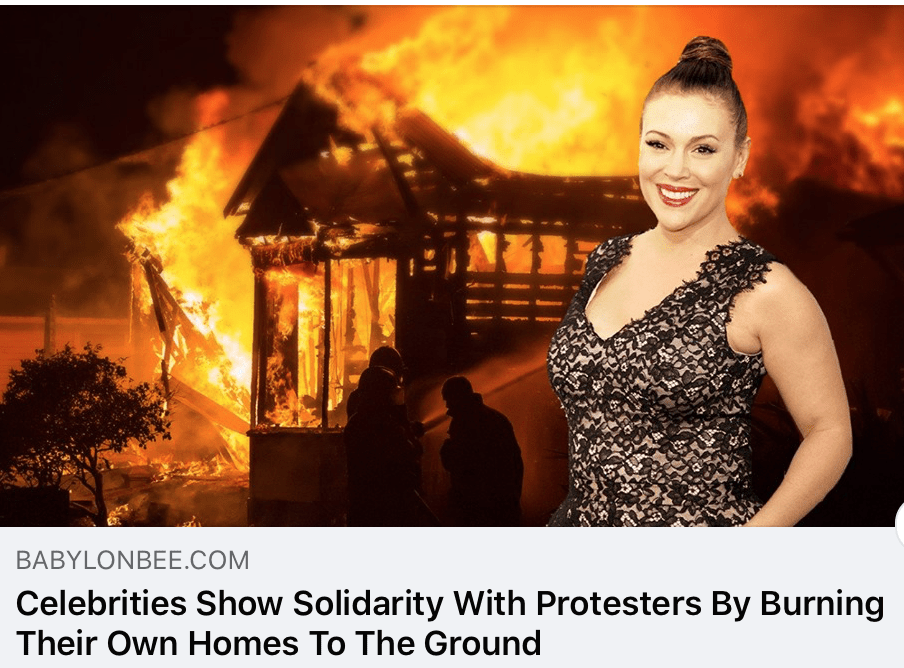 Can't wait to see that. Let me pay for the gasoline!
And from the Religion of Peace: