Who needs Caesar if we're all going to end up in Wokestan anyway?
Statue of Julius Caesar Vandalised in Belgian Village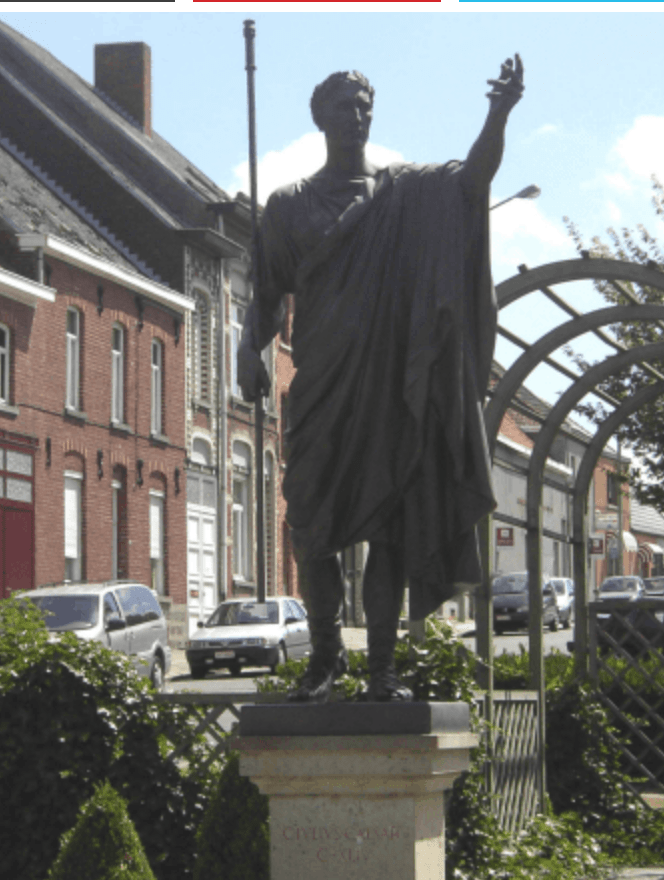 A statue of ancient Roman leader Julius Caesar was vandalised in the Flemish village of Velzeke-Ruddershove over the weekend, with some linking the vandalism to ongoing Black Lives Matter protests.
Tonight I learned that Shake Shack employees try to kill cops by poisoning their food... The way things are going, you might as well assume they'd also try to kill you if they disagree with your politics.
If black lives matter to BLM & Antifa why have they destroyed more black own businesses in the past month than the Klan has in the past 30 years?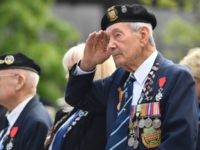 Don't mention it. No one cares. Unless… the shooter is a white man.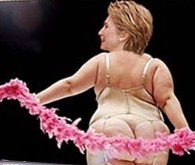 Hillary Clinton Funneled Millions of Tax Dollars Into the Clinton Foundation While She Was Obama's Secretary of State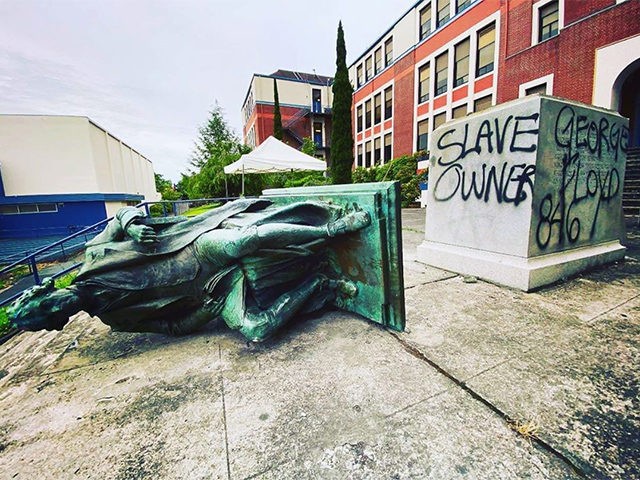 https://twitter.com/drippingtape/status/1272790346372534275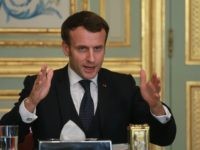 That doesn't mean toyboy Macron has grown a spine.