This nasty little commie rat would have you believe that the UN is some kind of world government. It isn't. There never was a "global order" & it would be a great mistake to give these UN jerks more power & money.
.
If BoJo wasn't complicit, he would have stopped this already.
Because the contributions of nameless negroes outweigh all contributions of native Brits, right?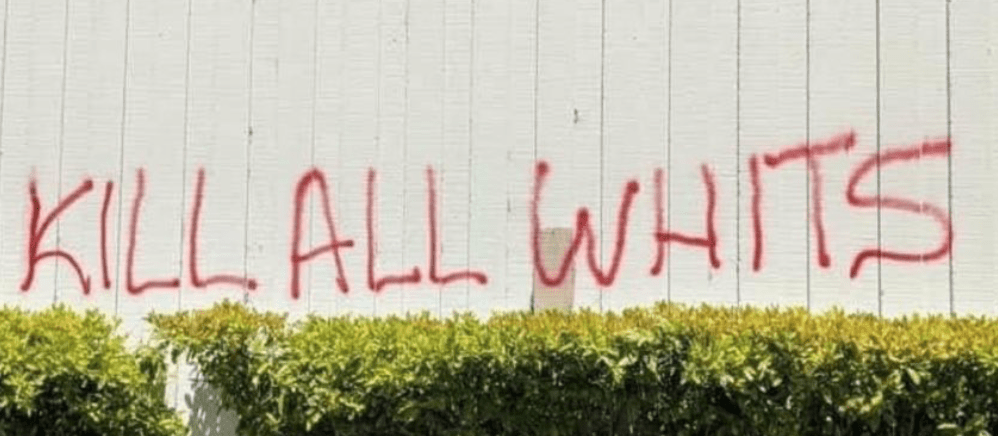 We can only hope that the facilitators of this racket are also infected.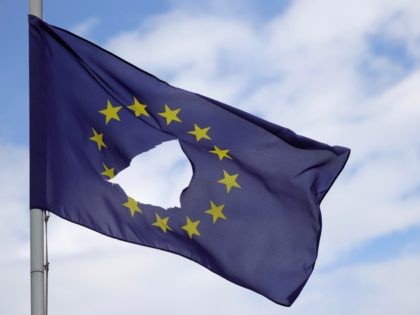 The EU always fails.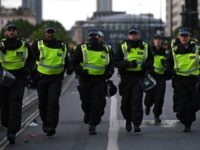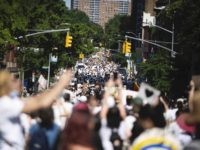 You bet they do.
Useful idiots running amok.
That is true, without a doubt.