Obama Refers to Unrest as 'Great Awakening'
Former President Hussein Obama referred to the ongoing unrest around the country, associated with the Black Lives Matter protests, as a "Great Awakening" in his remarks to a fundraiser for former Vice President Joe Biden on Tuesday.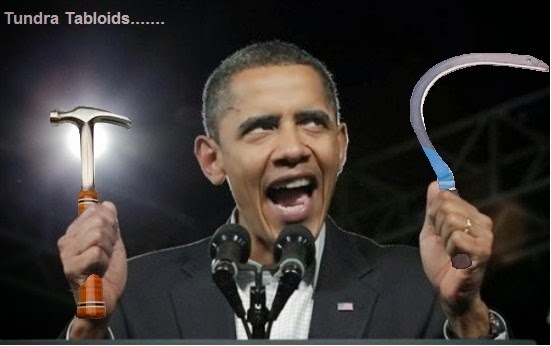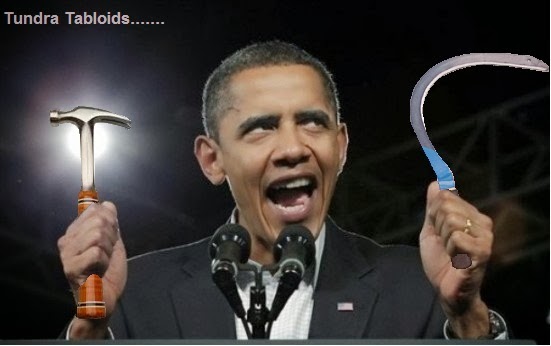 What a dog!
Marxist have arguments that sound the same no matter what the Current Year is….. Obamunists think that:
Socialism is the ultimate Philosophy
Socialism is Scientific
Socialism is inevitable!
TRUTH:
Socialism has FAILED EVERYWHERE It has Been Tried!
To do something that FAILS Time after Time Thinking it will work NEXT Time…..
Noam Chomsky: Trump Is 'The Worst Criminal in Human History 
Some people think that old a$$hat is intelligent.
.
FIRST Lenin statue unveiled in West Germany following legal battle
A small German party, Marxist-Leninist Party of Germany (MLPD), has installed a monument to the first Soviet leader, Vladimir Lenin, in the western city of Gelsenkirchen. City authorities sought to block the initiative but ended up launching an online educational campaign.
.
Make no mistake, they are not a "small German party". There is much more communist rabble in Europe than any of us can imagine.
Petition urging removal of names of British colonial figures from streets and landmarks to be taken to Parliament.
Yes. Because Idi Amin means so much more to them than all these 'colonial figures' no one remembers.
Almost 60 years after independence, streets across Uganda are still named after British colonial soldiers, including Major-General Henry Colville and Lord Frederick Lugard among others.