Who knew that burning businesses, rioting and looting cured the Coronavirus..and just like that, the plandemic was over. So much for social distancing, right?
Obama's puppet Susan Rice went on national television to blame the rioting on "the Russians!"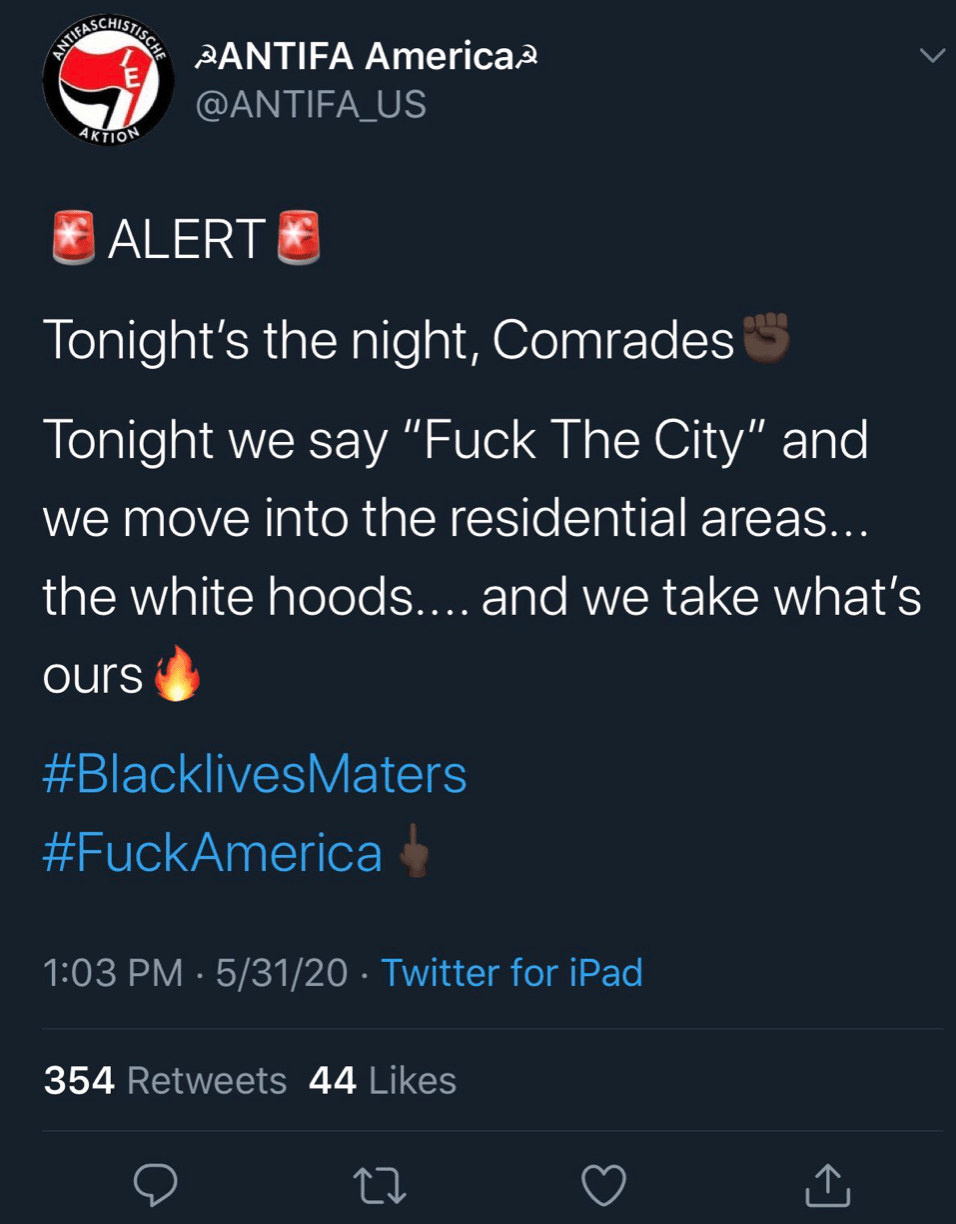 Obviously, Twitter has no problem with the incitement above. If a conservative posted it, we would never hear the end of it.
This is what "community organizer" meant. Right here in front of your eyes. Obama and Soros have been working on this from 2004-2005.
18 U.S. Code § 2102 "to incite a riot", or "to organize, promote, encourage, participate in, or carry on a riot", includes, but is not limited to, urging or instigating other persons to riot.
So this is what they meant when they said "If Bernie isn't elected, Cities will Burn"…
Dems think they can take over the country by burning down cities they already control to the ground. Dems think they will win over America by acting like crazed wild animals not realizing that they are turning millions of Americans against them.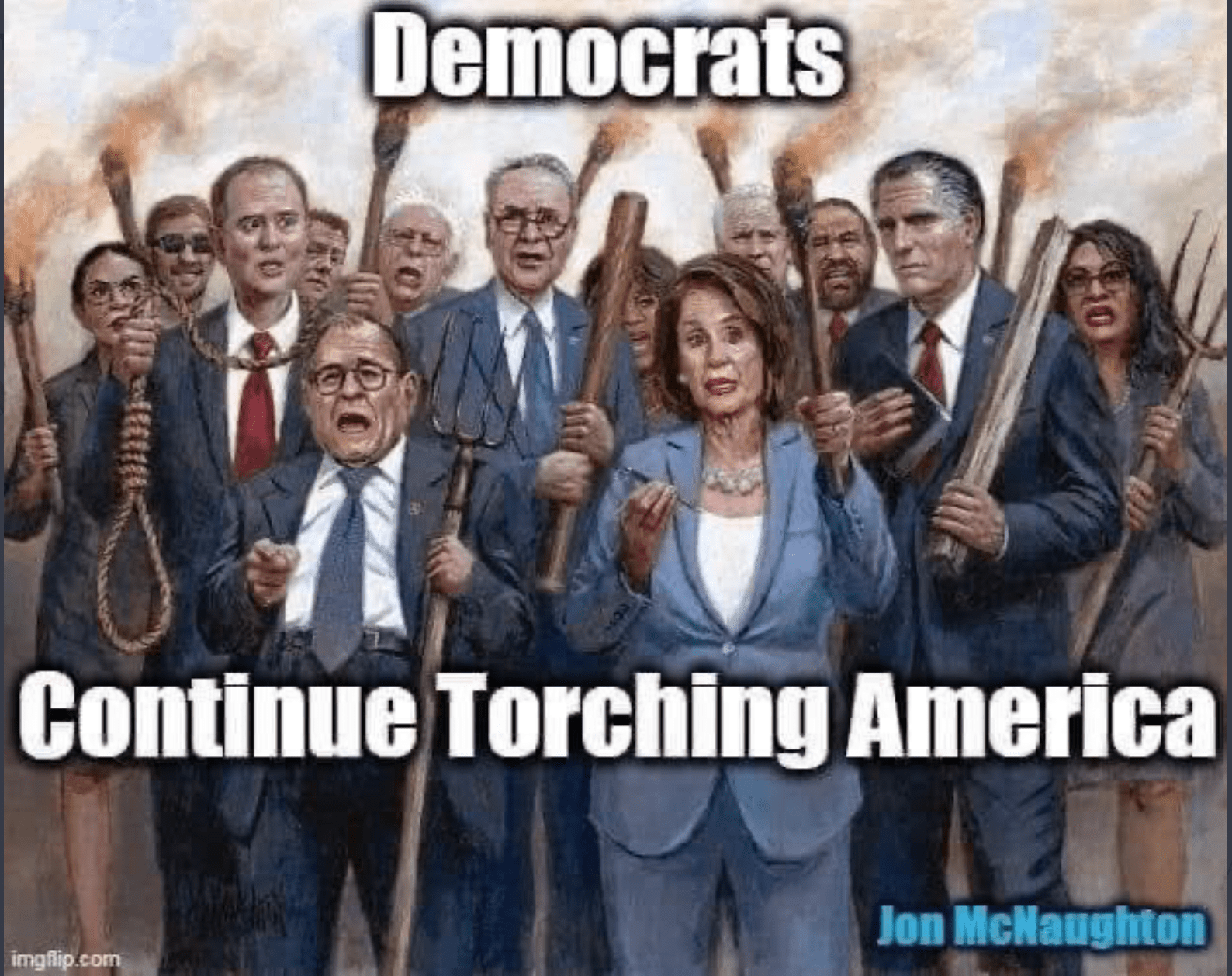 Obviously, this is not about some dead nigga. This is about fundamental transformation. Which means to deprive you & your children of your birthright.