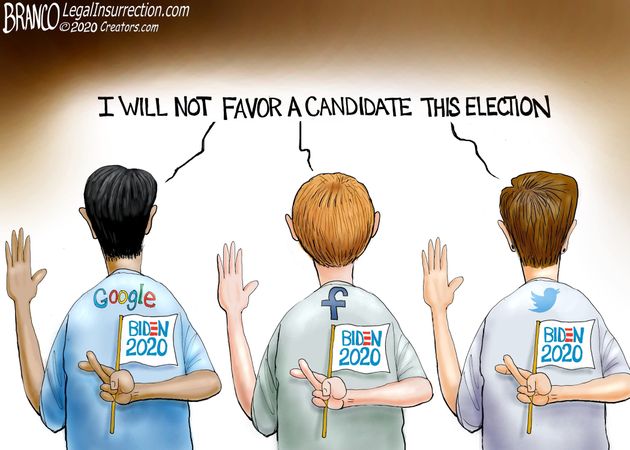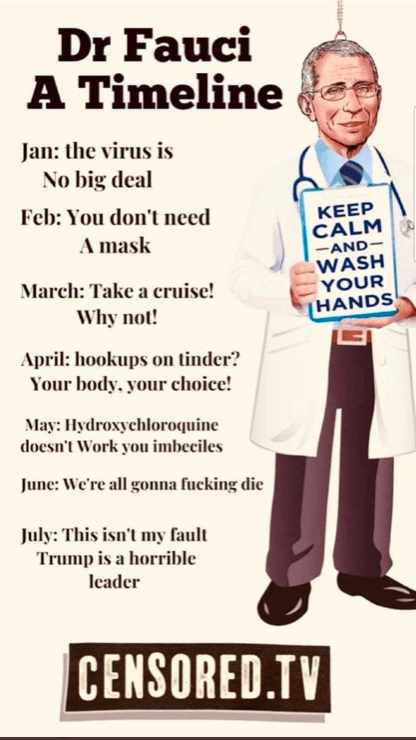 If hydroxychloroquine, azithromycin & zinc doesn't work why are they so worried about us having access to it?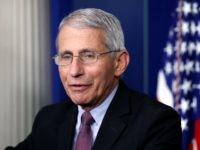 400 approved, 40.000 will go. Mark my words!
.
Are we really all in this together as we are continually told? It sure doesn't seem like it.
Auburn Gallipoli Mosque has been granted a coronavirus exemption for 400 people to celebrate Eid-al-Adha.
Hundreds of Muslim worshippers have marked one of Islam's holiest days at a Sydney mosque after the NSW Government granted it a temporary exemption from coronavirus restrictions.
In other news: