Ella Hill is a survivor of a Rotherham Muslim rape gang. Recently she was interviewed on Triggernometry, a British interview and discussion program run by two comedians, Konstantin Kisin and Francis Foster. During the interview, she revealed that Muslim rape gangs had sexually abused at least 500,000 non-Muslim girls.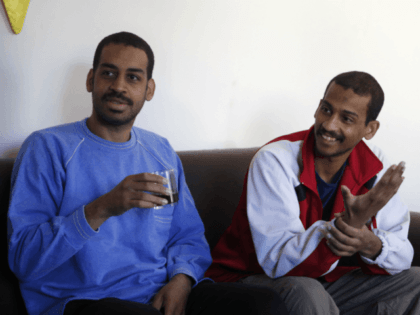 The living shiite.
Why are we expected to house & feed them? They should be swiftly executed & fed to the hogs.
Austria Presents 'Vienna Declaration' Against Illegal Mass Migration
Sounds good but the Trojan horse is already inside the city walls. I'm afraid it's too late already.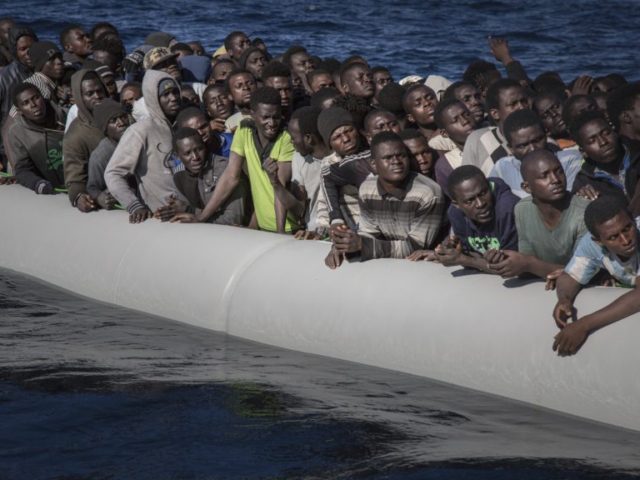 Austrian Interior Minister Karl Nehammer has introduced a "Vienna Declaration" to combat mass illegal migration.
The declaration was agreed upon by 18 countries attending the two-day conference, with Nehammer saying the agreement was contrary to his own expectations.
Poland: Globalist Opposition Demands Election Re-Run After Liberals Lose
In other words: the Soros brigades demand new elections because they failed to rig the first round sufficiently to win.
Poland's globalist opposition party has demanded a presidential election re-run after losing to patriotic incumbent Andrzej Duda
German Lawyer Sues to Block Loudspeaker Call to Islamic Prayer
Turkey: Thousands of Muslims screaming "Allahu akbar" celebrate "reconquest" of Hagia Sophia
Jihad Watch
Allahu akbar" means Allah is greater, i.e., greater than your god, and Turks today are making no effort to hide their supremacist delight. "Videos of the Greek dismay were circulated gleefully among the crowd in Istanbul." This is no surprise, since Hagia Sophia as a mosque from 1453 to 1935 stood as a symbol of the triumph of Islam over Christianity, and of the power of the Ottoman Empire. Erdogan is now positioning himself as a new Mehmet the Conqueror, destroying the monument to secularism that the Hagia Sophia museum has been since 1935, and emulating his illustrious predecessor by converting it to a mosque once again.
With these caliphate dreams come territorial ambitions, about which the Turkish would-be caliph has made no secret. In February 2018, Erdoğan declared: "Those who think that we have erased from our hearts the lands from which we withdrew in tears a hundred years ago are wrong. We say at every opportunity we have that Syria, Iraq and other places in the geography [map] in our hearts are no different from our own homeland. We are struggling so that a foreign flag will not be waved anywhere where adhan [Islamic call to prayer in mosques] is recited. The things we have done so far [pale in comparison to the] even greater attempts and attacks [we are planning for] the coming days, inshallah [Allah willing]."