Georgia not Seattle:
Armed n*ggas out in the streets calling for genocide. Media nowhere to be seen.
https://twitter.com/Oliversmate/status/1279536144548585472
Nothing is going to happen to them. If someone shows up to confront them, the media will say they were peaceful until the other group showed up and started a war with them.
This is not going to end well. pic.twitter.com/Kv0fJrHW3o

— 🇺🇸Lionel🇺🇸 (@LionelMedia) July 5, 2020
The New Black Panther Party is a virulently racist and antisemitic organization whose leaders have encouraged violence against whites, Jews and law enforcement officers.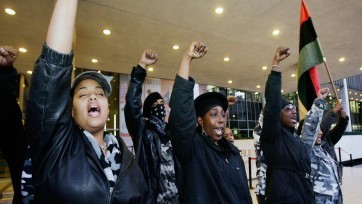 From SPLC of all places!  I wouldn't be surprised if they take it off in the next couple of days.
Virtue signalling white dimbulbs support this shiite.
.
Thousands march in peaceful Black Lives Matter rallies in Sydney, Newcastle
White trash welfare seekers posing as black grievance mongers.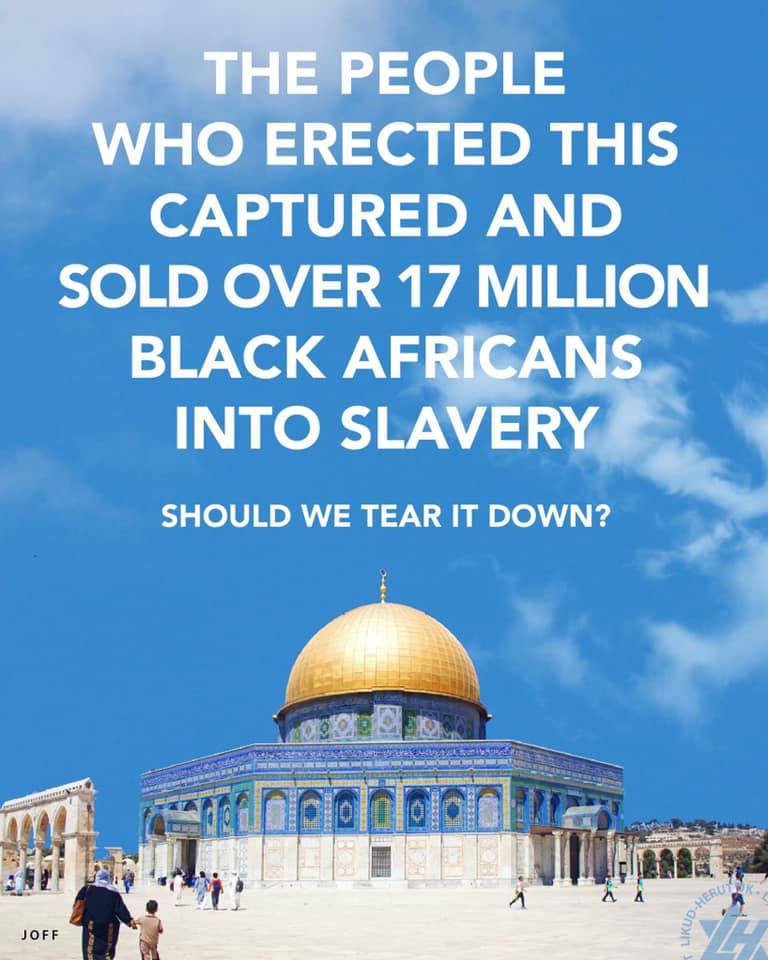 The stupid is strong DownUnder, too:
"Some protesters lit the Australian flag on fire after speakers had earlier called to "burn Australia to the ground".