Germans absolutely have no interest to defend themselves.
BERLIN (Reuters) – The premiers of four German states have appealed to members of the U.S. Congress to block plans to withdraw U.S. troops from Germany, according to letters seen by Reuters on Sunday.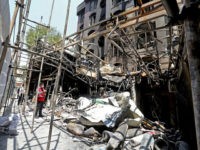 BoJo is a traitor and a FLAKE.
The Conservative government of Boris Johnson has rejected a petition to protect Britain's statues and monuments, saying they are "satisfied" with the supposed protections already in place.
You cannot import large numbers of Mohammedan savages into western society & expect them to behave like civilised people.
Greater Manchester Police have arrested a number of suspects involved in historical grooming gang crimes committed against women between 2002 and 2006 in Rochdale, England, one of the country's most notorious grooming gang epicentres.
Chinese communist authorities have ordered poor Christian villagers to remove Christian images from their homes and replace them with portraits of Chairman Mao and President Xi Jinping or risk losing their welfare benefits.
A Mohammedan who murders infidels is a hero. When will western 'leaders' accept that we cannot coexist?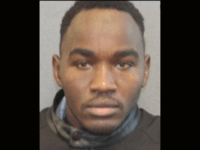 Hundreds of people broke coronavirus rules to attend the funeral of a Sudanese migrant who carried out a mass stabbing attack in Glasgow, according to reports.
Doctors have blamed a surge in new coronavirus cases in the southern city of Marseilles on people coming to France from North Africa.
Two Algerians have been arrested in Catalonia for plotting a jihad terror attack. According to Euronews