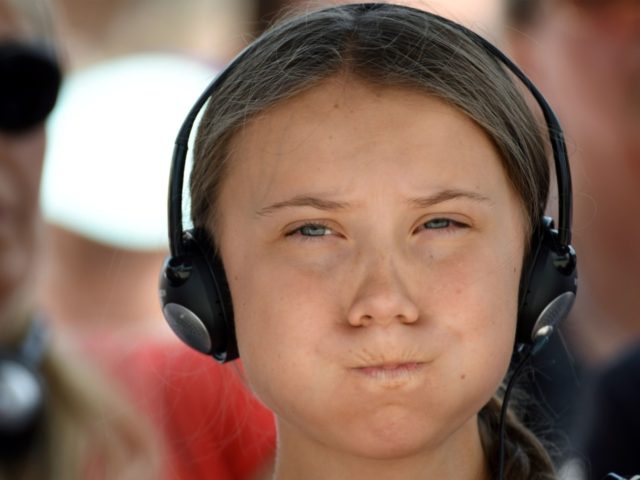 Greta Thunberg won the coveted Gulbenkian Prize for Humanity, which comes with a cash award of €1 million.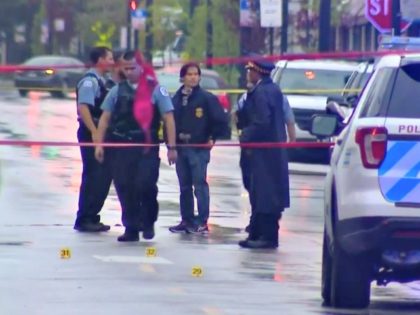 At least 14 people are injured following a mass shooting outside of a funeral home in Chicago in yet another act of violence that has been plaguing the city. The incident coincides with Mayor Lori Lightfoot (D) publicly rejecting President Trump's assistance.
In other news:
The Royal Canadian Navy announced that it is planning to abolish the rank of "seaman". The term will be replaced with a more gender-inclusive designation.
A boat carrying 63 migrants was "rescued" in the Mediterranean and brought safely to the island of Malta.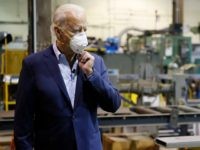 Quid Pro Joe is clearly demented. He also said he can't wait to see American turn black.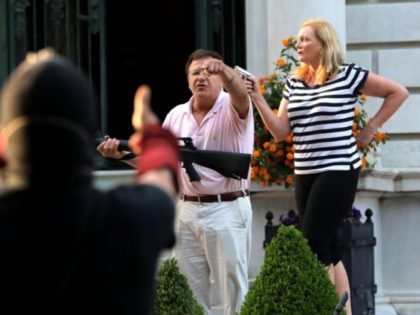 …Want Us Afraid to Protect Our Home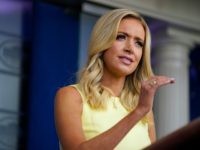 The freedoms of Australians 'are being stolen on a false premise': Alan Jones
The nation's political leaders are stealing Australians' freedoms from under their noses "on the false premise they are looking after us" according to Sky News host Alan Jones. "Of course, the outbreak needs to be controlled," Mr Jones said. "But you shouldn't be allowed to defend a flawed strategy to control a virus by prospering alarmism, hysteria and fear". On Monday, Victoria's coronavirus death toll rose to 39 following the death of a woman in her 80s. Mr Jones said "only a mad person would believe a lockdown would wipe out the virus". He said Victorian Premier Daniel Andrews and NSW Premier Gladys Berejiklian have succeeded in "frightening the tripe out of people" as the states grapple to overcome the deadly disease. "I hate the word scared, but people are scared". He said all this comes as the World Health Organisation have again reiterated 99 per cent of cases of the virus are mild.