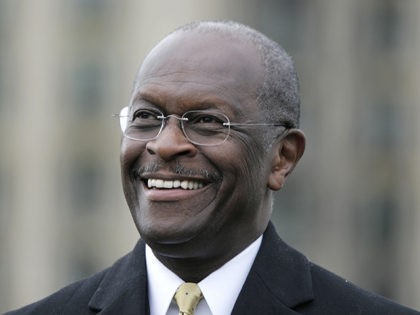 Conservative firebrand, businessman, and former presidential candidate Herman Cain, 74, has died after a weeks-long battle with the novel coronavirus. RIP!
Update:
My friend Herman Cain, a Powerful Voice of Freedom and all that is good, passed away this morning. Herman had an incredible career and was adored by everyone that ever met him, especially me. He was a very special man, an American Patriot, and great friend. I just got off the phone with his amazing wife Gloria, daughter, Melanie, and son Vincent to express my deepest condolences to the entire family. First Lady Melania Trump and I loved Herman Cain, a great man. Herman, Rest In Peace!
CNN'S BERMAN TO NAVARRO: DON'T SAY 'CHINA VIRUS' ON CNN
ISRAELI PARLIAMENT GRILLS TWITTER… FLAGS TRUMP POSTS BUT NOT IRAN CALL FOR GENOCIDE?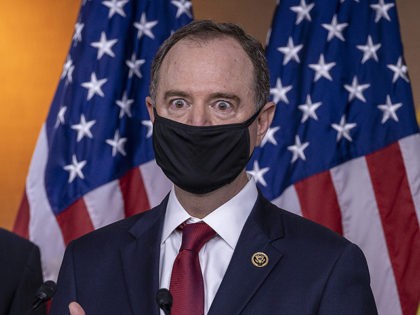 No one has been held accountable for "Spygate."

Literally no one. pic.twitter.com/T5L8gReP7I

— Dinesh D'Souza (@DineshDSouza) July 29, 2020
Matt Gaetz: Google Using 'Market Dominance' in Search to Engage in 'Election Interference'
Rep. Matt Gaetz (R-FL) said during a House Judiciary Committee hearing on Wednesday on big tech and antitrust that Google is using its "market dominance" in search to engage in "election interference," such as censoring Breitbart News and other conservative outlets.
Gaetz asked Google CEO Sundar Pichai about the company's alleged manipulation of its search algorithm to censor conservative voices. After questioning Pichai, the Google CEO admitted that the search giant allows for manual manipulation of its search algorithm.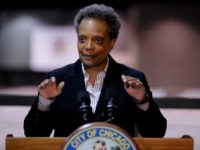 Mayor Defiant: Keep Federal Troops Out of My City!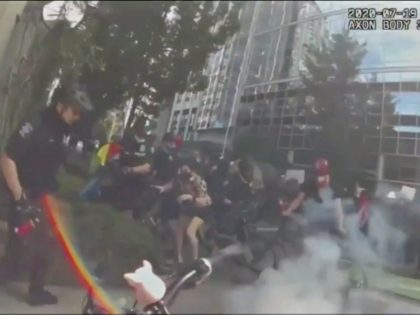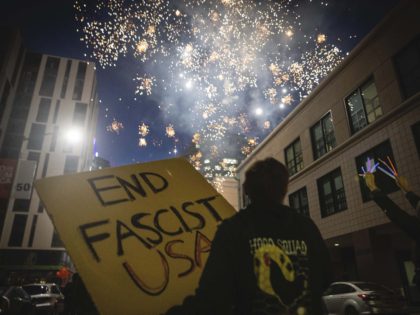 Here's why literally all black nations are sh*tholes:
Jungle Bunnies Misbehavin'
No Holds Barred!

Who needs Hollywood??pic.twitter.com/qq0z6EuNtj

— 🇺🇸 Pismo 🇺🇸 (@Pismo_B) July 21, 2020
https://twitter.com/emm_downunder/status/1285483399713484800
.
CBS News has obtained a memo showing that the Trump administration is planning to send 175 federal officers to assist local police departments in Chicago, with Albuquerque, New Mexico, and Kansas City, Missouri, possibly next.