Big tech platforms like Facebook and YouTube are taking "draconian measures" against content that does not line up with the narrative of the World Health Organization (W.H.O.) when it comes to the Chinese coronavirus, Dr. James Todaro stated during an appearance at Monday's "White Coat Summit" in the nation's capital.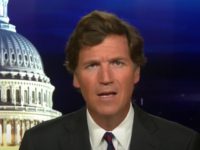 On Monday, Fox News Channel's Tucker Carlson opened his show with a warning about political violence, which he described as short-circuits the American system of governance and undermines democracy.
The "Tucker Carlson Tonight" host said the ultimate result from this mob rule was there are two sets of standards applied to people based on their political views.
#Thread Tucker Carlson On Big Tech's Power Grab

"While the rest of us were sleeping, or in the case of so many of our Senators taking payoffs from Google, a tiny number of left-wing corporations took virtually complete control of all news and information in this country." 1/ pic.twitter.com/mFVwHLpEll

— The Columbia Bugle 🇺🇸 (@ColumbiaBugle) July 29, 2020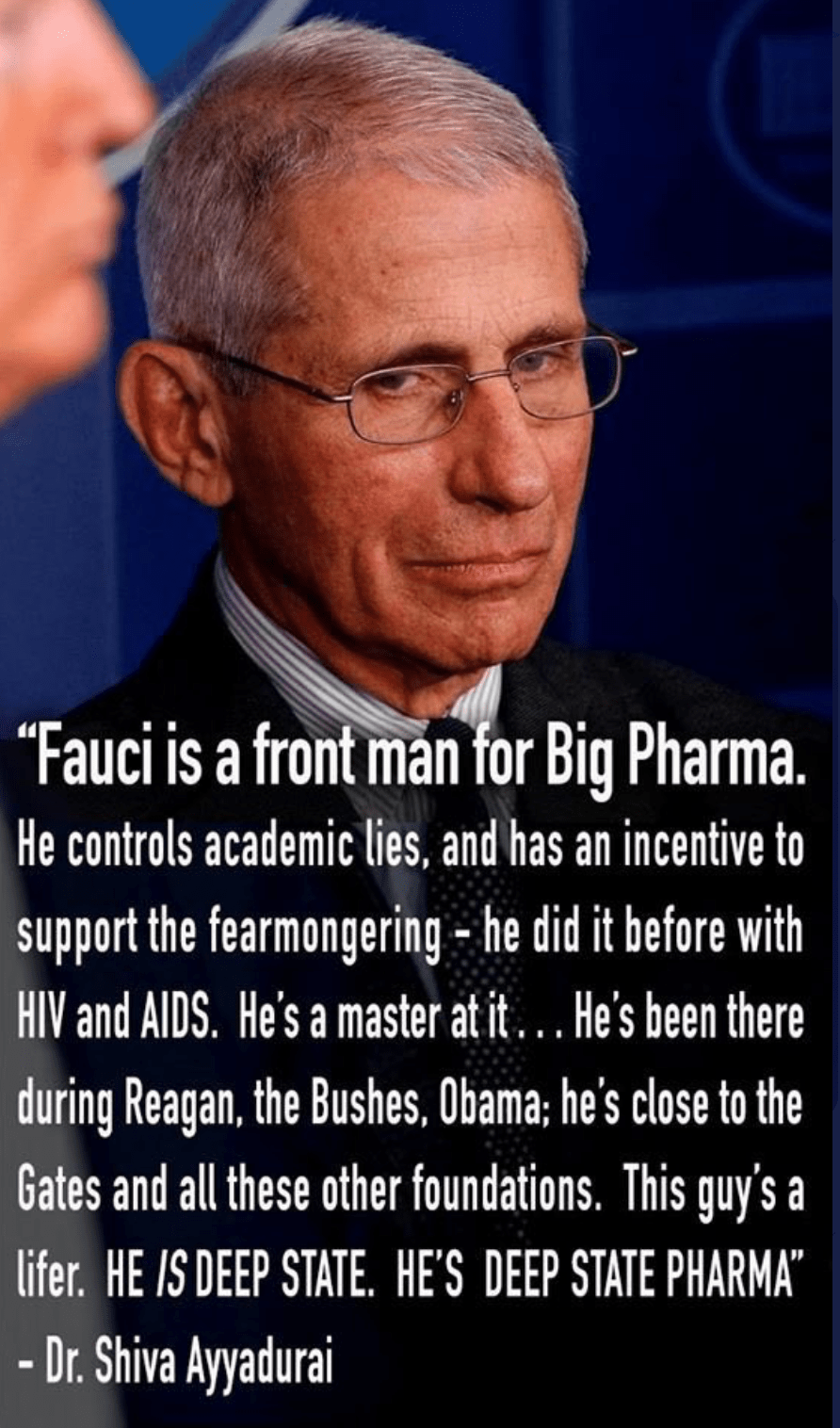 Here he is offering shield cover for the sex worker in Portland who posed naked for the press. He grabs her ass at one point because grandma's boy is a pervert. https://t.co/NEsnMmYTqG

— Ian Miles Cheong (@stillgray) July 29, 2020