The mob is on the move. Yes, the mob is targeting "suburban neighbourhoods and white communities."
Covid Fraudci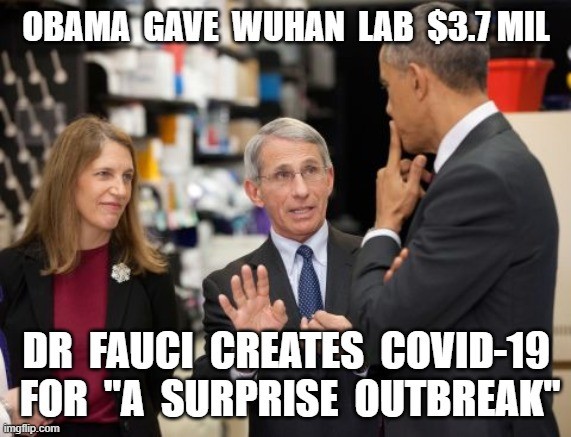 If Dr. Fraudci took a urine test…
I'll bet it would come back POSITIVE FOR TREASON.
Gangland Chicago
The only thing being looted in Chicago is department stores when according to @AOC all they want is bread. Why aren't they looting the bakeries?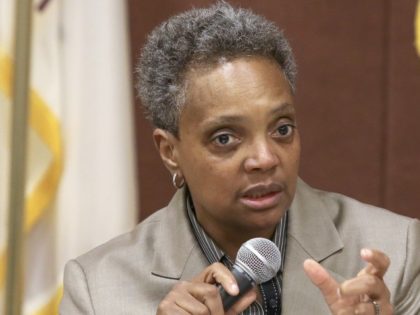 The majority of the police are black.
Never let a good crisis go to waste. When gangbangers murder each other, always try to confiscate guns from law-abiding citizens.
Antifa/Black Lives Matter Move Terror Campaign to Residential Areas
AG Barr: US facing new form of 'urban guerrilla warfare' driven by left's 'lust for power'
Discussing the ongoing Black Lives Matter riots rippling through several U.S. cities, Barr told host Mark Levin that the organization —  which has been characterized by the media as a fed-up activist group —  is comprised of "Bolsheviks" with a focus on on "some form of socialism, communism."
"They are a revolutionary group that is interested in some form of socialism, communism. They're essentially Bolsheviks. Their tactics are fascistic," he said.
Truth is the new hate speech ! #TruthMatters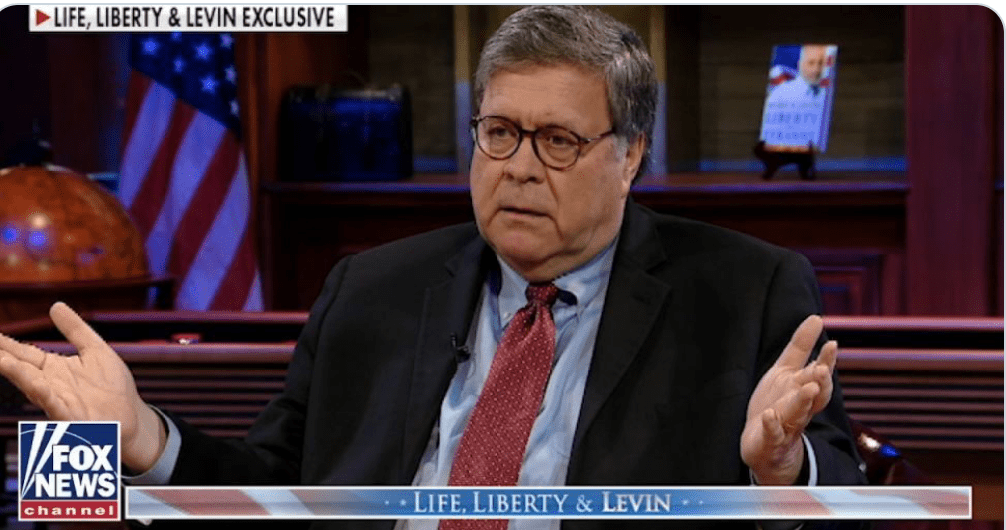 AG tells 'Life, Liberty & Levin' that the left views opposition as 'evil because we stand in the way of their progressive utopia'| Fox News 
Marc Levin:
Here's how the Washington Post ended its coverage of my interview with AG Barr:
.
"Despite Barr's claims, there have been no arrests or solid proof connecting Antifa to violence at Black Lives Matter protests, The Washington Post's Fact Checker reported in June. The far-right boogaloo movement, meanwhile, has been tied to a murder and several bomb plots aimed at escalating violence."
.
This is a shocking lie. Not only is the evidence everywhere, but notice the Post doesn't even attempt to find out for itself; instead, this reporter cites its paper's fact-checker. And the dismissive tone and journalistic disinterest in Antifa is truly outrageous. The media have demonstrated that they are all in with the violent Marxist movement in our country.
Russian and Central African authorities have put little effort into finding the perpetrators.