Black Lives Don't Matter. Not to Beetlejuice: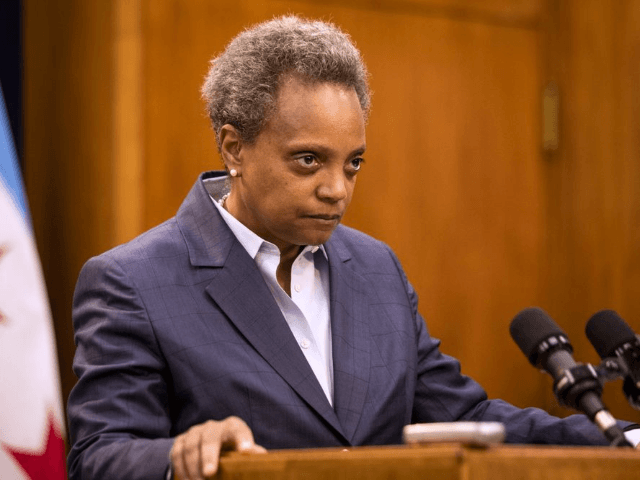 At Least 50 Shot, 5 Fatally, over Weekend in Mayor Lightfoot's Chicago
Chicago Mayor Lightfoot: 'Vast Majority' of Protests 'Have Been Peaceful'
Mayor Lightfoot has rejected offers of federal help to quell Chicago's violence. As recently as August 10, 2020, Breitbart News reported Lightfoot's announcement that she does not want "federal troops" in her city. Rather, she wants more gun control.