Thomas Jefferson — "When governments fear the people, there is liberty. When the people fear the government, there is tyranny. The strongest reason for the people to retain the right to keep and bear arms is, as a last resort, to protect themselves against tyranny in government.
Danish Politician Plans to Burn the Quran in Sweden to Support 'Brotherly People'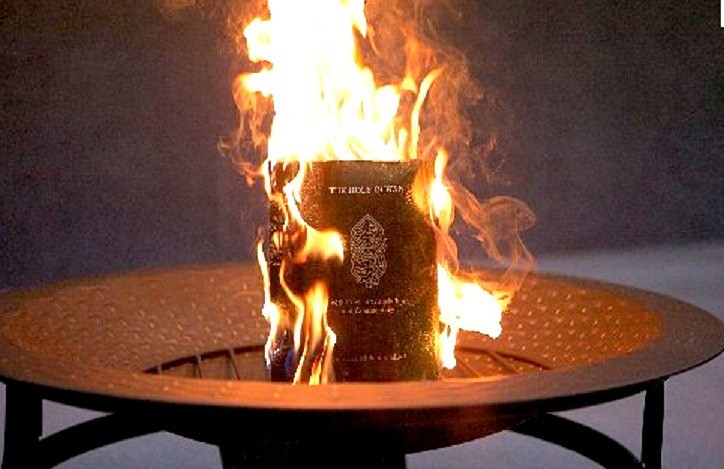 The oft-imprisoned Dan Park has invited the Danish politician Rasmus Paludan to come to Sweden to burn a Koran. Mr. Paludan reportedly plans to hold the Koran-burning near a mosque in the culturally enriched neighborhood of Rosengård in Malmö.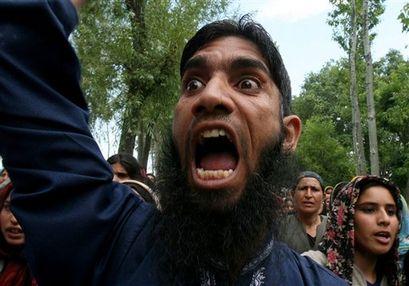 Islamic State video urges recruits to light bushfires in Australia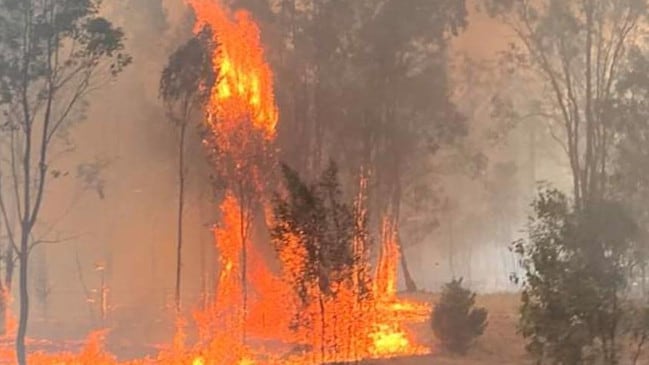 The PM has commented on a "sick" video released by Islamic State encouraging new recruits to deliberately light bushfires in Australia.
#Portland protester violence continues, spreads to suburbs despite claim that 'if feds leave, we'll leave'

➡️ https://t.co/LUmPM4Jeb4 pic.twitter.com/bWfcLaT1Kx

— RT (@RT_com) August 6, 2020
France is bankrupt. Toyboy Macron cannot offer relief.
India is the third worst-hit for COVID-19 after the US and Brazil with record one-day infections and deaths reported.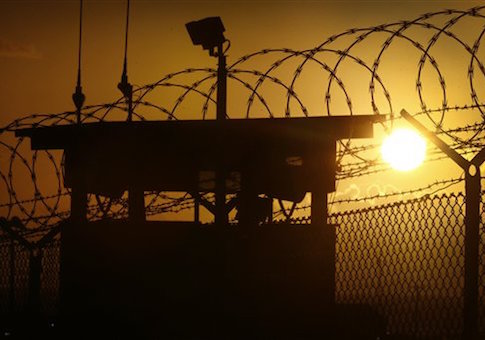 Guantanamo Bay Naval Base / AP
The Obama Regime is responsible for releasing from the Guantanamo Bay prison camp some 75 percent of the inmates being held there, according to statistics published by the Pentagon.
Obama freed during his presidency more than 100 accused terrorists being held in the prison for their crimes. The total population at Gitmo now stands at 59, down from a high of 242.
This disclosure comes amid reports by the U.S. intelligence community that the number of released Gitmo inmates who return to terrorism has doubled since July 2015.
The Obama administration remains committed to emptying the prison and closing Gitmo by the end of its term, according to Defense Secretary Ash Carter.
"I remain convinced that the responsible closure of the detention center at Guantanamo Bay will benefit our national security," Carter wrote in a wide-ranging exit memo describing the outgoing administration's defense policies.
"DoD has reduced the detainee population by nearly 75 percent, from 242 detainees in January 2009 to 59 today," according to Carter.