Let's eliminate grammar and history because that's "racist…"
BREITBART.COM
Brooklyn College Professor of Math Education Laurie Rubel argued this week on Twitter that the mathematical equation 2+2=4 "reeks of white supremacist patriarchy." Rubel's tweet was retweeted and promoted by several academics at universities and colleges around the nation.
According to a report by Campus Reform, Brooklyn College Professor Laurie Rubel, who teaches math education, tried to make the case this week that basic math is "white supremacist." The tweets are part of a larger trend in recent scholarship by American academics, many of which have argued that "objective truth" is a social construct.
UNITEDPATRIOTNEWS.COM
All black students must pass no matter what
Washington University Agrees
.
INSANE! There's no other word to describe the reality we all find ourselves in these days. As if things weren't crazy enough, students at the University of Washington are demanding that black students be graded differently than the rest, and Washington University agrees!
In a letter to President Cauce of the University, demands were made. The letter wants the university to consider their black students as "disabled".
Chicago Democrat calls to abolish history classes and history books because it leads to 'White Privilege' and 'racist society'https://t.co/zo9fVxGnJI

— Ian Miles Cheong (@stillgray) August 9, 2020
Under a plea agreement, Ford pleaded guilty to the single misdemeanor and 17 felony bank fraud counts against him were dropped. The single misdemeanor is not directly related to Ford's job, which means he won't have to give up his office.
For Libturds, there are never any consequences!
Whitey under attack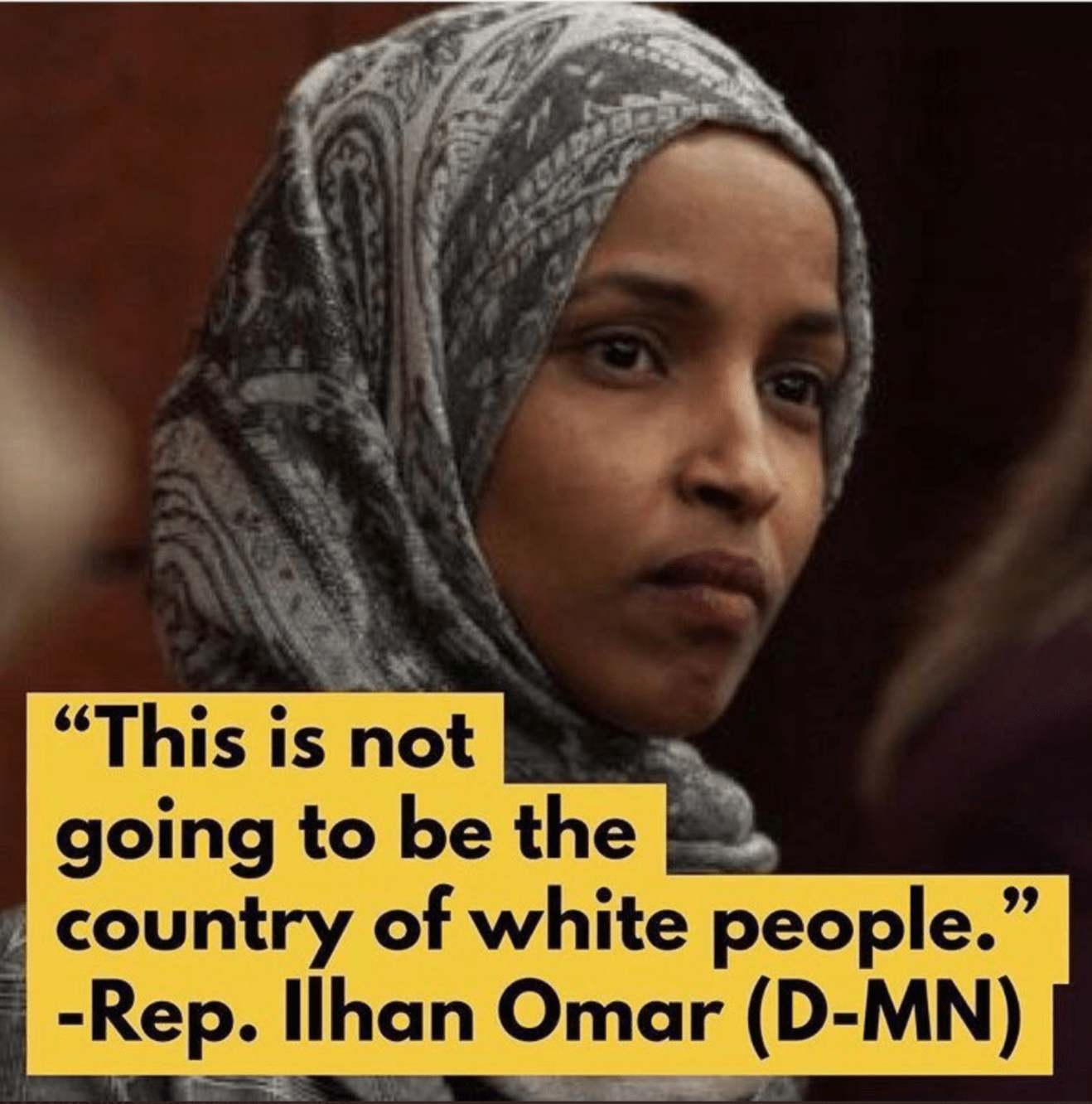 Michigan, Nevada Declare 'Racism' A 'Public Health Crisis.' Another State Expected To Do So Soon.
Michigan and Nevada both declared that "racism" was a "public health crisis" on Wednesday, joining Wisconsin, with Colorado set to soon become the fourth state to do so.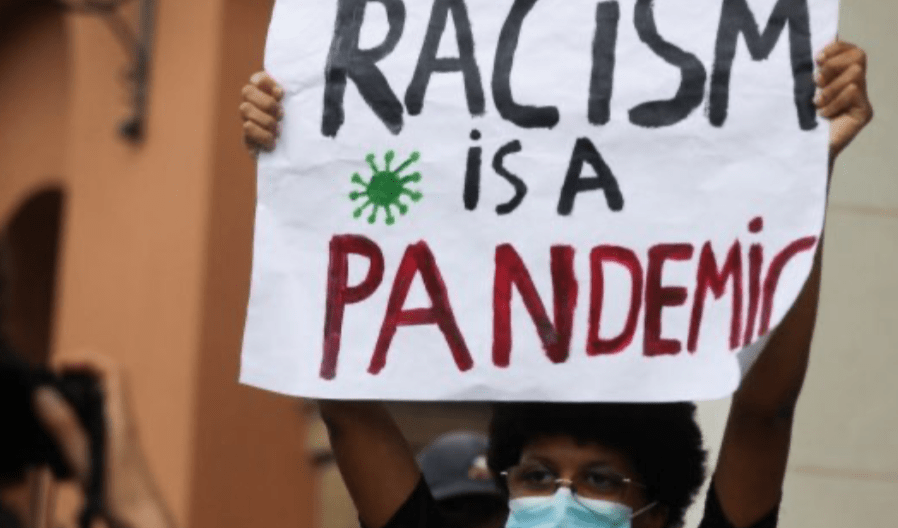 Michigan Democrat Governor Gretchen Whitmer created a Black Leadership Advisory Council to "elevate Black voices" and reportedly push state employees to undergo implicit bias training.
Typical Mooch Obama: "because you're asking people to sacrifice, to give up, things that, that they think they deserve, that they're entitled to for the sake of the greater good."
Don't waste your time reading this. It's all SJW gibberish. Mooch is clueless about wealth creation, but firmly in your pocket for THEIR imaginary entitlements. She/he reveals their plan. Get ready for bread lines..
BREITBART.COM
Billionaire media mogul Oprah Winfrey advised white people on how to address "unconscious" racism and warned that "first-degree racism" is a phenomenon "in some parts of the country" in the latest episode of her Apple TV series The Oprah Conversation.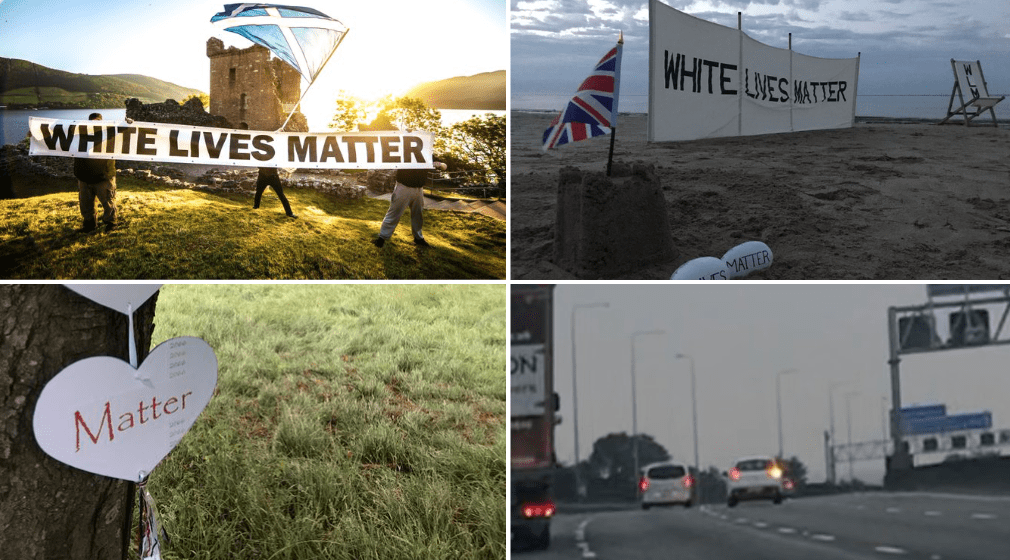 Today hundreds of nationalists all over the UK & beyond went out to proclaim that White Lives Matter! Here are a few pictures – I will be posting more throughout the day.
Thought for the day:
When DemRats flee blue states because of deteriorating living conditions they generally blame conservatives for their plight. Don't be fooled into thinking they're learning a lesson.
(BLM) Rioters started another fire blockade in the middle of the street in north Portland after setting the @PortlandPolice union hall on fire…

How are a few dozen police supposed to stop these RIOTS when equipped with only plastic Shields & Batons..?pic.twitter.com/hBNV3FQiRe

— Rick S 🇺🇸 (@RickS_Patriots) August 9, 2020