Using heavy smoke as cover on one end, officers moved in from behind and made multiple surprised arrests of the #antifa rioters in Portland tonight. #PortlandRiots pic.twitter.com/MmZR48kdvW

— Andy Ngô (@MrAndyNgo) September 19, 2020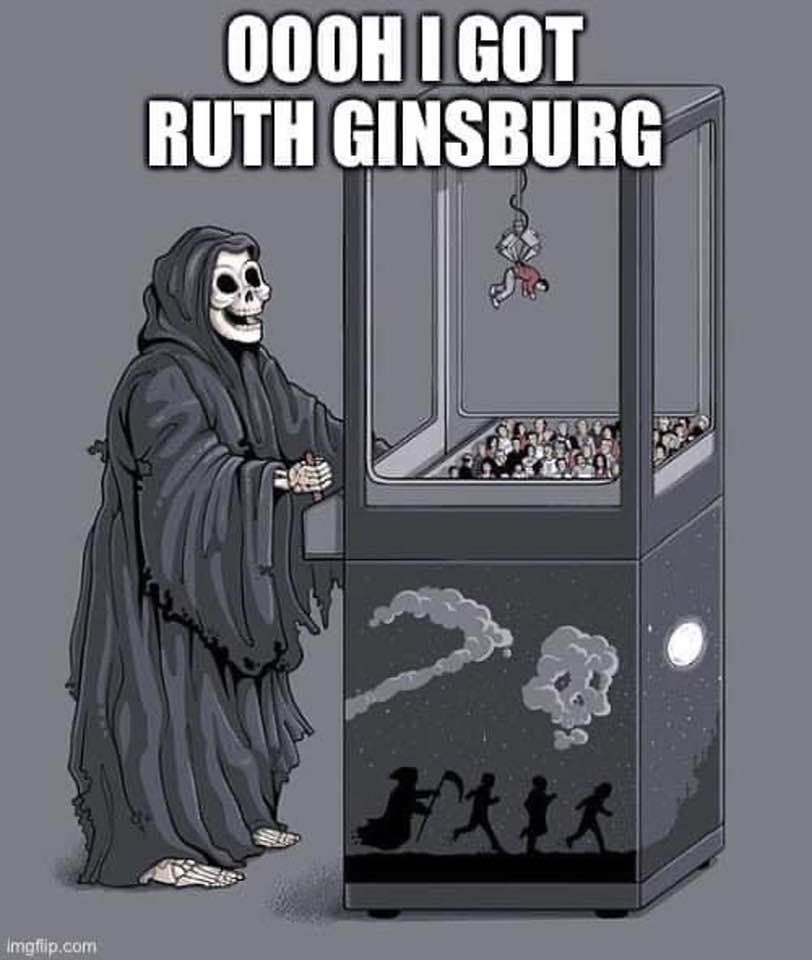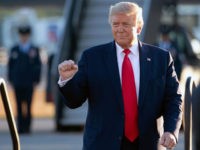 Listen to the audio. These people are utterly unhinged & filled with irrational hate. https://t.co/zXSanCaHX8

— Rita Panahi (@RitaPanahi) September 20, 2020
Rats in all institutions!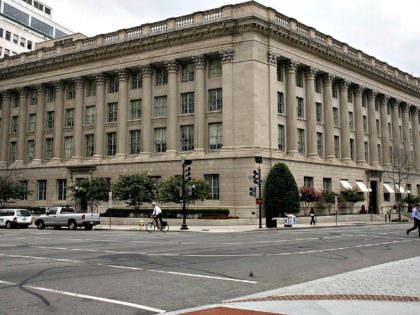 When Neil Bradley got his start in politics working for conservative Rep. Tom Coburn (R-OK), he was known as a sort of whiz-kid exposing the left's hypocrisy. Today, insiders credit him for wrecking the United States Chamber of Commerce's political arm.
Rep. Alexandria Ocasio-Cortez on Mitch McConnell: "This is a man who does not care about a dying woman's final wish." pic.twitter.com/rISUJRsa5D

— The Hill (@thehill) September 19, 2020
Memo to AOC: The United States Constitution clearly states that the President of the United States of America is the only one that can nominate someone to fill a vacancy on the US Supreme Court. Emotions and false narratives don't control the President or the US Constitution.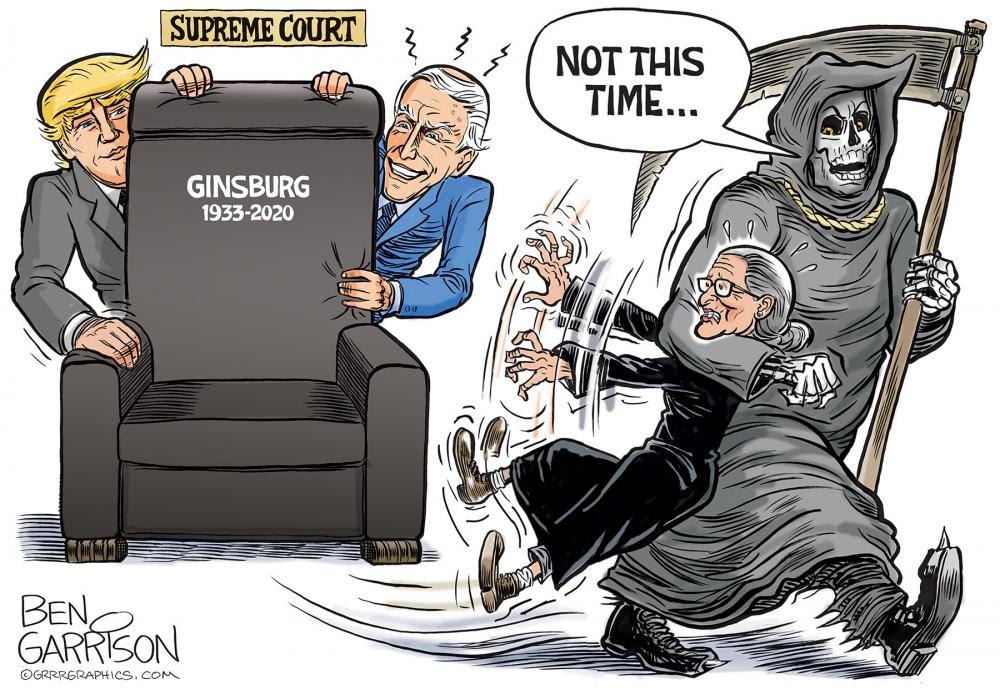 Given the disgusting abuse of Kavanaugh by dishonest leftist Senators in the Judiciary Committee, it would be reasonable to bypass the committee and send President @RealDonaldTrump's nominee straight to the Senate floor for a vote.
Sky News host Rita Panahi says what President Trump has achieved is a "genuine diplomatic triumph, and it's not over yet".