Arson is not "climate change"
Climate change my A&$! It's all about Democrats burning down the West Coast for federal money and political power #WestCoastFires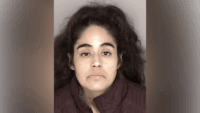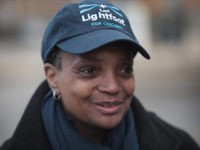 Beetlejuice will blame guns. Again.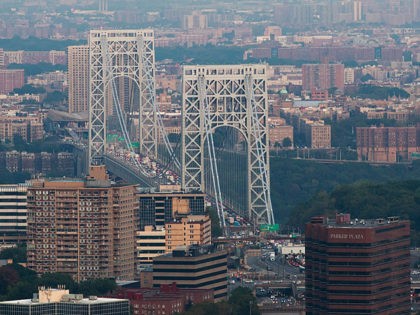 Deep State Clown Show = Highly Criminal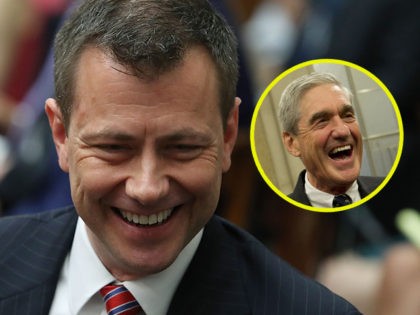 Seb Gorka tells some home truths about #Trump
Bob Woodward, you can go to Hell. pic.twitter.com/xVYiNsxPgS

— Sebastian Gorka DrG (@SebGorka) September 11, 2020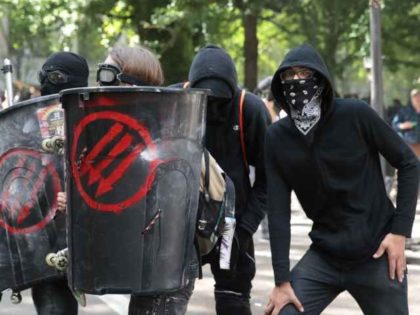 NEONNETTLE.COM
.
Imagine if there was white folks saying that about n*ggas. We would never hear the end of it.