Bloombugger is the mini Soros.
Rights groups blast Greece for asylum violations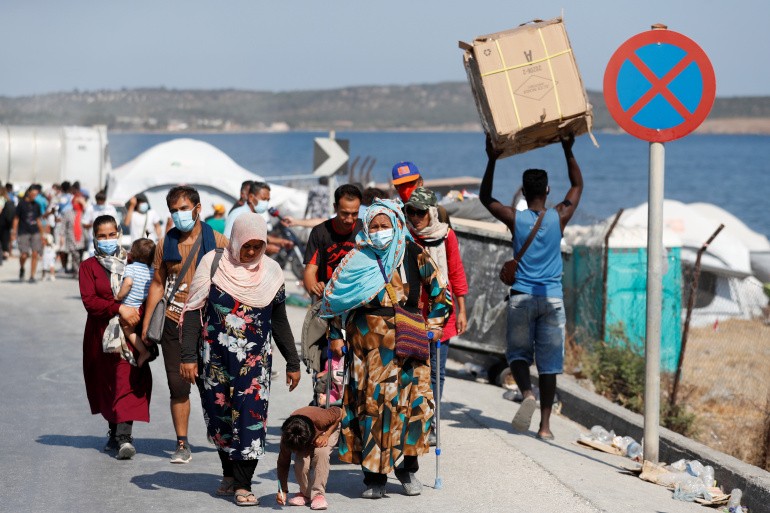 Oxfam and WeMove Europe say Greek asylum law makes it deliberately easy to disqualify asylum applicants.
There is no law in the world that allows for mass-migration from shithole countries to first world nations to demand welfare.
I haven't seen this reported in any national newspaper yet, or on TV. If it is I missed it in my search earlier. But it is being reported in plenty of local newspapers, and what you might call the 'trade press' for social care and law enforcment. I have consulted reports dated yesterday and today from
…Read More…
.
The father of the youngest victim of the Manchester Arena bombing has told the public inquiry that lessons on terrorist attacks "should have been learned and in place" after 9/11 and the 7 July 2005 bombings in London. After tearfully listening to his wife recall
…Read More…From the Guardian, and the Express
.
Farage Catches French Ship 'Going Dark' to Avoid Detection on Illegal Migrant Drop Off