Trump Bans U.S. From Doing Business With Those Who Promote 'Harmful' Far-Left Critical Race Theory
President Donald Trump announced on Tuesday afternoon that he has banned the U.S. government from doing business with people and companies who promote far-left critical race theory, noting that the ideology is "divisive and harmful."
NEONNETTLE.COM
What took him so long?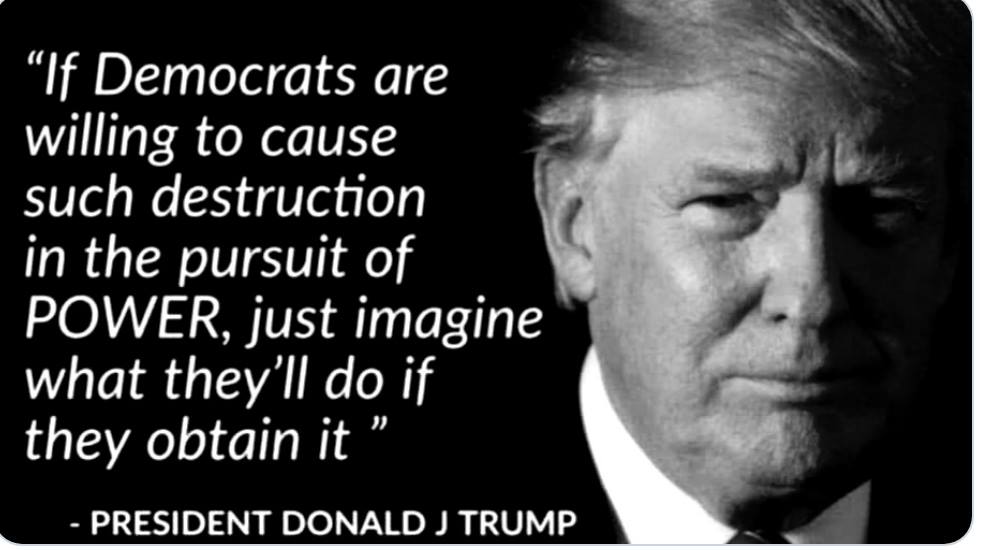 And here in Australia a whole subspecies is now above criticism: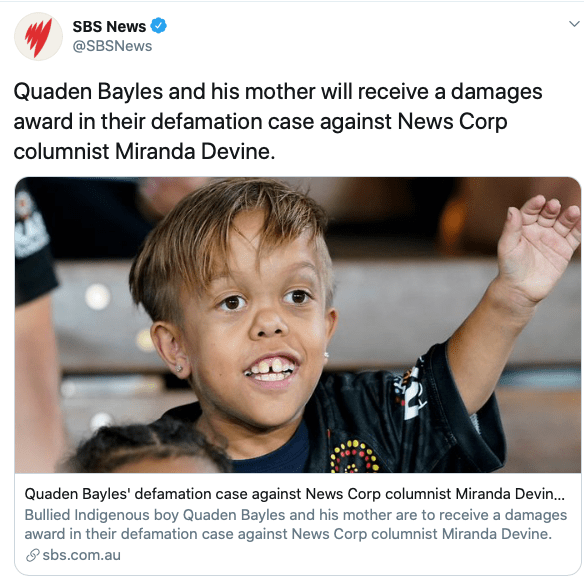 A nine-year-old Indigenous boy with dwarfism will receive a "not insubstantial" payout after News Corp columnist Miranda Devine apologised for suggesting he faked being bullied to scam money.
The confidential settlement for Quaden Bayles and his mother Yarraka was approved by Justice Anna Katzmann in the Federal Court on Friday.