Victorian Government Pushes New Bill to Detain 'Conspiracy Theorists,' Anti-Lockdown Protesters, and Families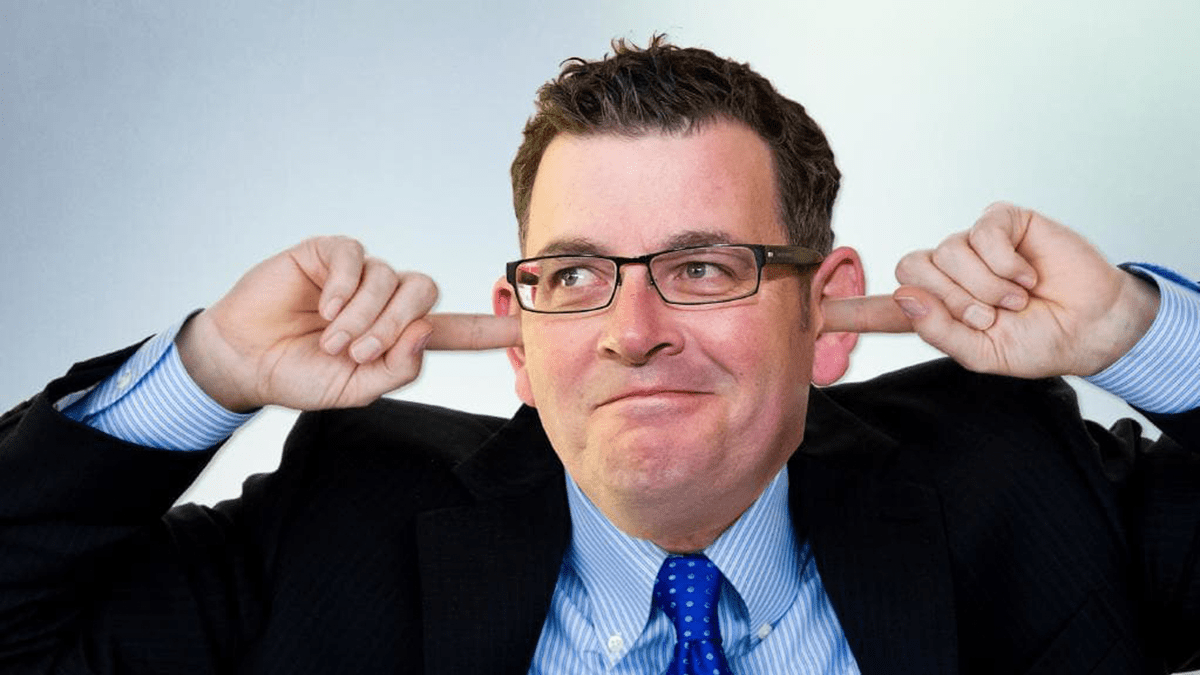 The Victorian government will debate a new bill in the State Parliament this week which would hand authorities the power to forcibly detain "conspiracy theorists" and people suspected to likely spread coronavirus, such as anti-lockdown protesters and their close contacts.
If passed, the Omnibus (Emergency Measures) Bill will allow the state to detain anyone they suspect of being "high risk" or likely to negligently spread COVID-19, either if they have the virus or have been in contact with an infected person.
"We're not going to spend the rest of our lives being told what to read, and what to think, and what to say, and how to dance and everything else."@DouglasKMurray on fire in this most recent podcast episode 🚀

Go watch it now 🔗 https://t.co/k066RLeqmC pic.twitter.com/cNpN1nwF9w

— Chris Williamson (@ChrisWillx) September 16, 2020
"Systemic Racism"
White supremacy and systemic racism are political boogeymen that enable Democrats to build decades-long careers by appealing to grievance and victimhood, without ever having to fix anything because it's always the system's fault.