Islamic Pakistan

Tens of thousands riot over Charlie Hebdo's Muhammad cartoons – call for beheading of 'blasphemers'

"Moderate" Pakistan?

Will media cry about their violent demonstration during Corona? (We're being scammed)

Islamic World's goal is to dismantle free expression pic.twitter.com/vNyjuKCky0

— Amy Mek (@AmyMek) September 8, 2020
REUTERS.COM
Because according to Islamic law, every Mohammedan is judge & executioner for the religion.
Macron condemns defends 'right to blasphemy'
The French president's remarks came as the Charlie Hebdo newspaper republished caricatures which prompted a deadly 2015 attack.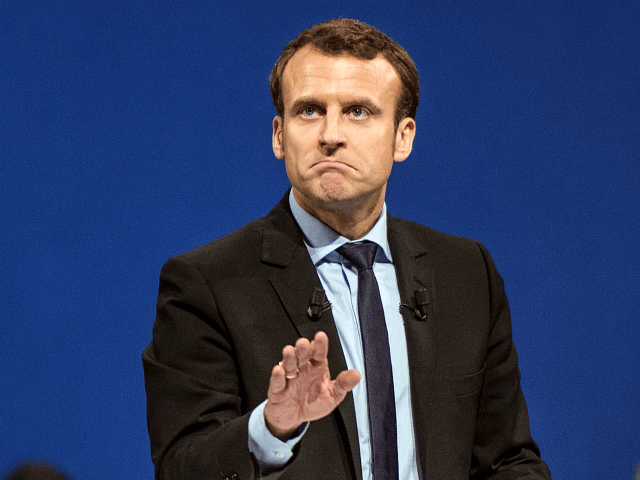 Freedom in France, Mr Macron said, includes "the freedom to believe or not to believe.