Jacinda Ardern has just promised tougher "hate speech laws" if Labour is re-elected. A deeply concerning development that will undermine New Zealanders fundamental right to freedom of expression.
Ingrid Carlqvist and Maria Celander, who were formerly mainstream journalists who now work independently, are being taken to court on November 2, 2020. The pair faces up to two years in prison.
Cleanup on aisle Nadler.pic.twitter.com/YYgXEpNJGv

— Matthew D. Dempster (@dempstermd) September 23, 2020
Feral scum: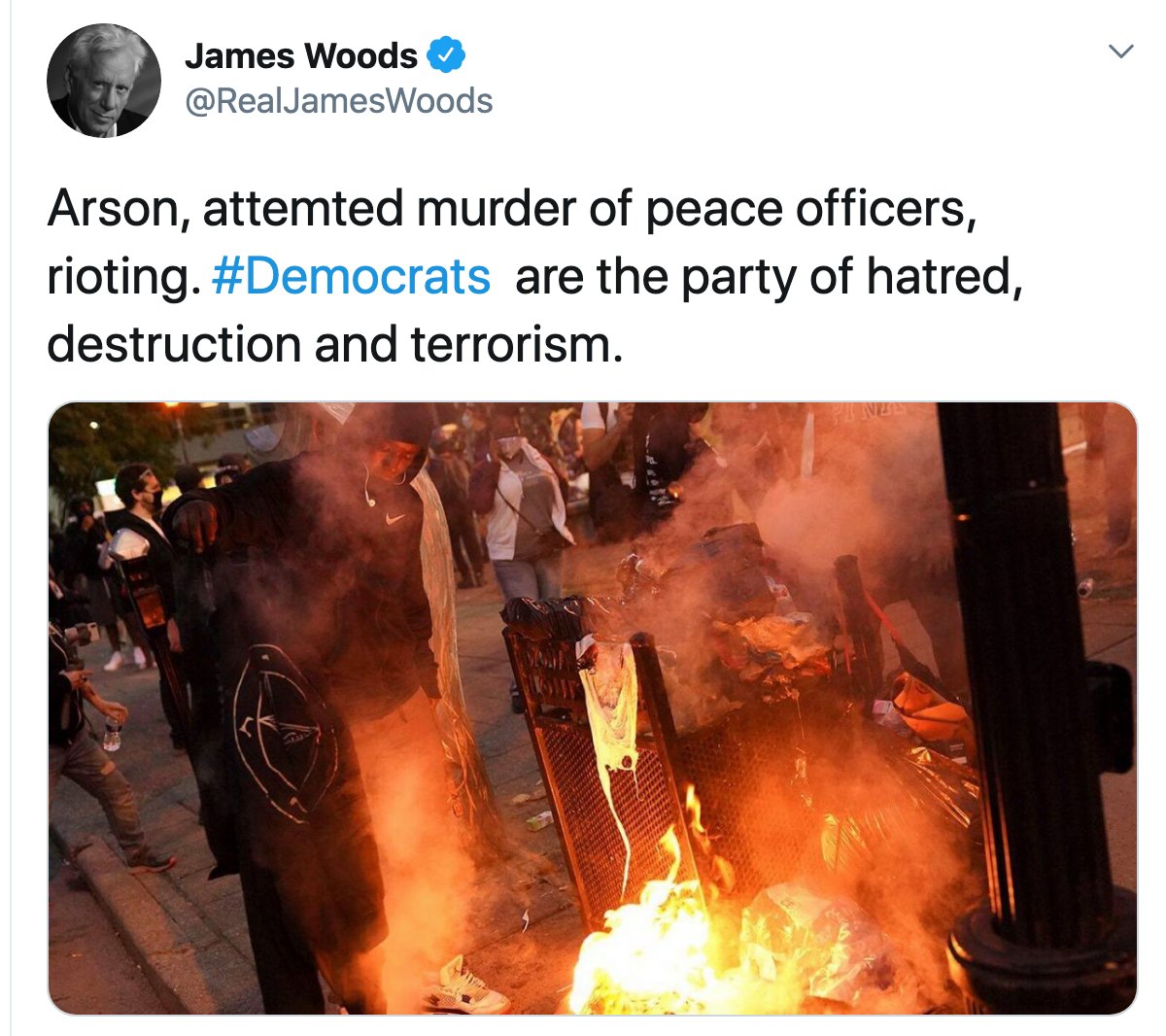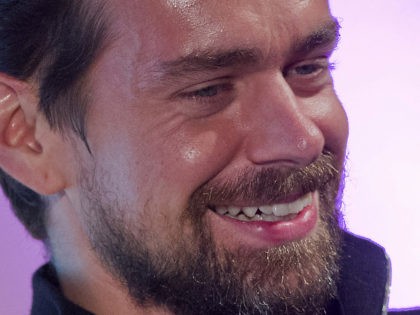 A tweet encouraging arson in Louisville, Kentucky, posted a day before violent riots once again broke out across multiple American cities including Louisville, did not violate the Twitter rules, according to a spokeswoman for the tech company.
Just goes to show that the rules are whatever they want them to be. A violent mob gets away with murder, arson & looting, but conservatives are not allowed to criticise it. #Trump has to take their toy away….
Intimidating people is not your "right", these thugs have been allowed to victimize the public long enough. Vote Tump and soon after unleashing the cops in full force, with the military if need be. Enough. https://t.co/9ddfwbsSKs

— TundraTabloids (@TundraTabloids) September 24, 2020
THE U.S. DID NOT SURPASS 200,000 COVID-19 DEATHS
, as one chyron on a nightly news program states. According to the CDC itself, 94% of the coronavirus deaths had underlying health problems,
6% died of the virus alone.
Is there a newsroom in America that will report the science/facts? So far, no!