A Turkish Disease:
The Turk says 'jump', and the Swedish PM says 'how high?'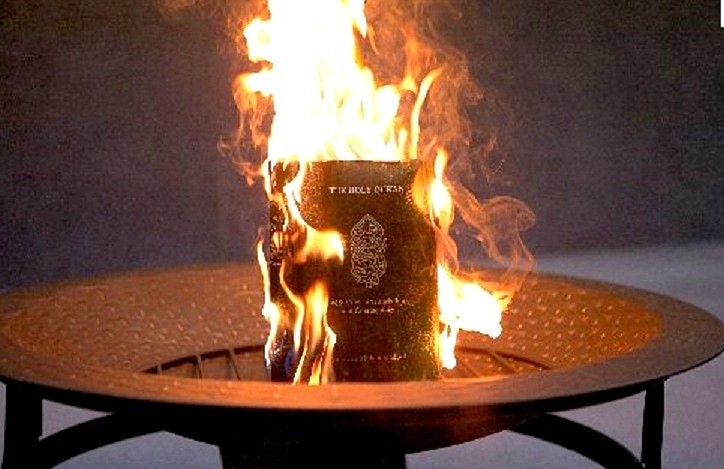 "We expect Swedish authorities as well as all countries with cases of racism and Islamophobia to take all measures to fight against this disease both in the framework of European institutions and at the national level."
That means that the Turkish Foreign Ministry expects Sweden and other Western countries to give up the "freedom of press, art, and expression," and to adopt Sharia blasphemy restrictions on criticism and mockery of Islam. Many Western authorities have voluntarily adopted these restrictions already, with those who are standing for the freedom of speech vilified as "far-right" and "racist." So it is understandable that the Turks would be pressing on toward final victory.
Paki's are in a state of permanent rage: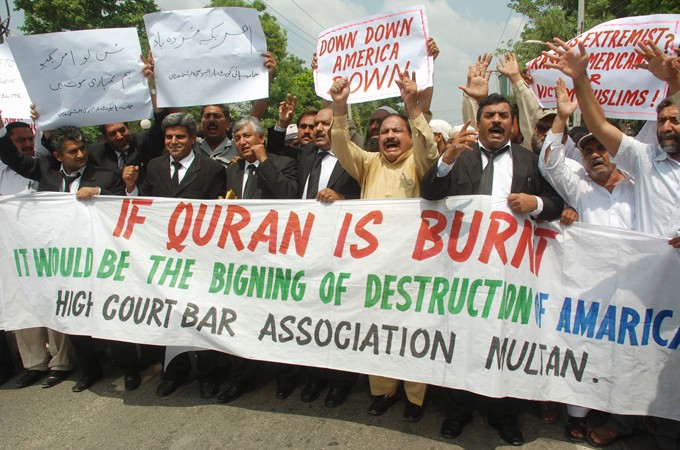 These tie-wearing headbangers are Paki lawyers. This is Paki elite.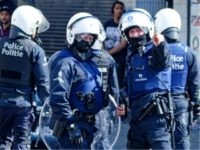 Seyed Ebrahim Rayeesi would have you believe that saying something that he considers to be insulting to Muhammad is an act against the freedom of expression. War is peace. Freedom is slavery. Ignorance is strength. "Judiciary Chief: Sacrilege of Islam Prophet Means Violation of Freedom of Expression," Fars News Agency,
Mohammedans in Lesbos burn down their camp & blame their infidel hosts for it: