A Texas teacher was fired for continuing to wear a Black Lives Matter face mask after school officials asked her to stop. https://t.co/ditvUMH12n

— CNN (@CNN) September 27, 2020
What coronavirus? It's all about the climate racket
UN Secretary-General Antonio Guterres warned humanity must stop "waging war on nature" at the United Nations' first ever summit on the biodiversity crisis on Wednesday.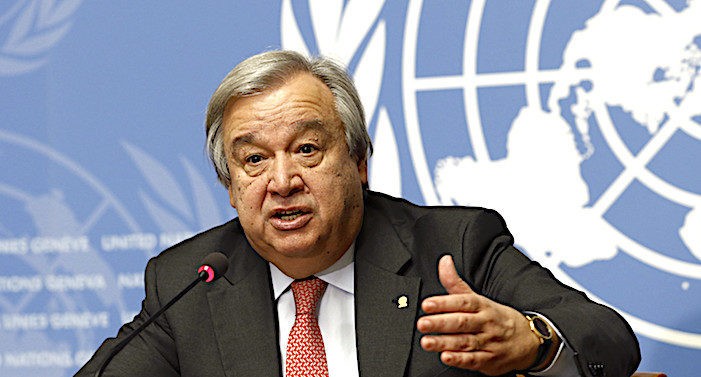 Guterres said governments must include nature-based solutions in coronavirus recovery plans, investing in forests, wetlands and oceans.
Paul Sperry: Obama Has Trained Tens of Thousands of Leftist Organizers at Alinsky Camps
I've had this since Feb 2017. The DOJ and FBI have let us down.
New York Post contributor Paul Sperry joined Lou Dobbs on Wednesday night to discuss Barack Obama's shadow government organization to sabotage President Trump. Sperry says Obama has trained tens of thousands of organizers already in Alinsky tactics at his boot camps.
Out With Wray!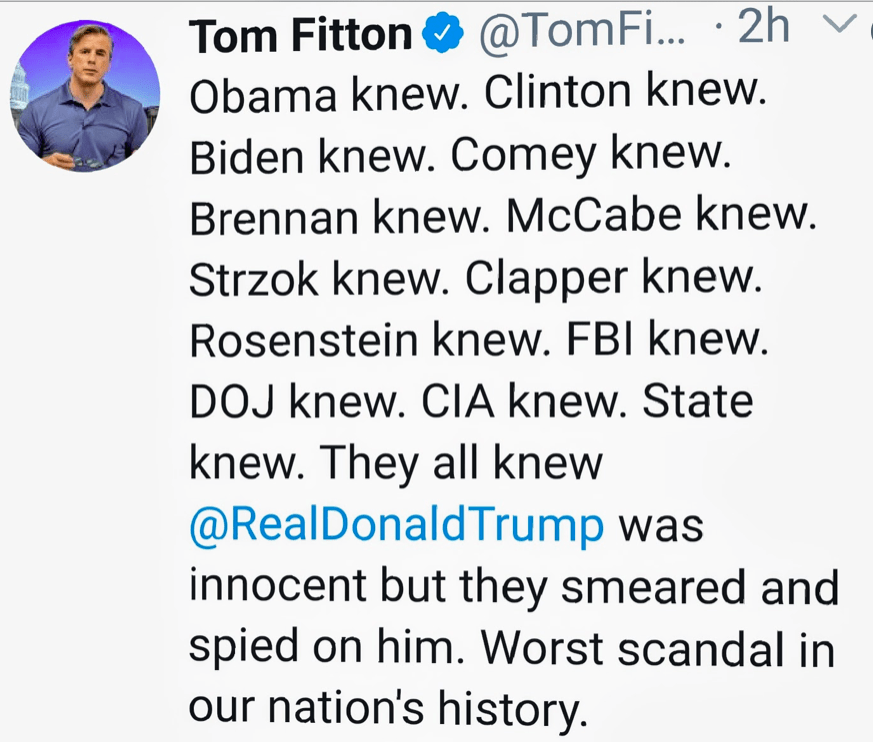 https://twitter.com/MazurikL/status/1310257535572733953