Who would have thought? France's hapless little globalist PM is the latest target of the Islamic umma, just because he stands up for a basic value of western civilisation: free speech & the right to criticise anything, including Muhammad, profit of Islam.
BY NEWS DESK ON NATIONAL
It's always "ignorance" with these savages. If you weren't ignorant, you would submit to Islam & not risk having your head chopped off. So either get with the program or start fighting back, infidels. Not submitting to Islamic mores makes you a "hater".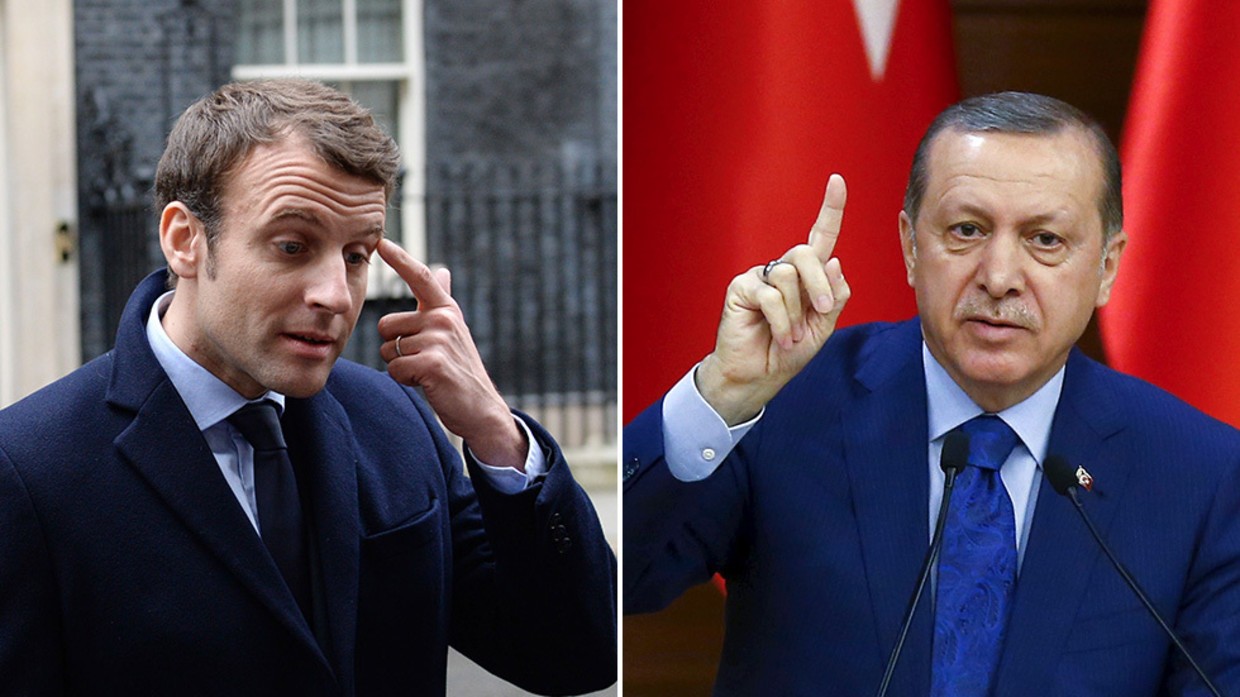 Several Arab food companies withdraw French products from supermarkets in response to Macron's statements on Islam.
Several Arab trade associations have announced the boycott of French products, protesting the recent comments made by President Emmanuel Macron on Islam.
Earlier this month, Macron pledged to fight "Islamist separatism", which he said was threatening to take control in some Muslim communities around France.
Continue reading 'Boycott French products' launched over Macron's Islam comments →