France: Police again dismantle Calais 'Jungle' migrant camp housing 700 migrants from the Middle East and Africa
Actively abetting civilizational suicide. "Greece accuses aid workers of refugee plots," by Anthee Carassava, The Times, September 29, 2020: Greece charged 35 European aid workers with espionage yesterday, accusing them of helping to smuggle thousands of migrants and refugees Mohammedans from Turkey.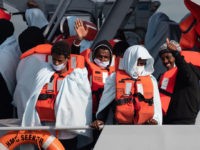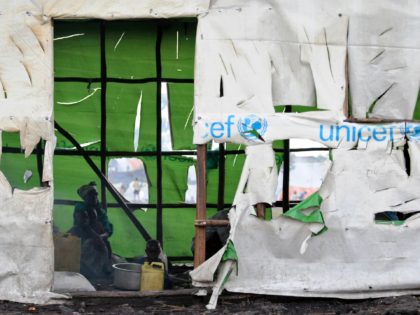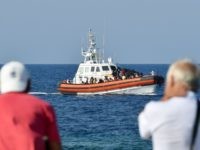 Enrichment in Australia…

Four African migrants smashed into a home with knives & bats then viciously beat the residents

Migrant gangs have seized many parts of Australia & turned them into 'No Go Zones'

Meanwhile, Open Borders Joe Biden vows to increase "refugees" by 700% pic.twitter.com/qx1xfDBzed

— Amy Mek (@AmyMek) October 1, 2020
For decades, Aussies have been systematically dumbed down. Many of us believe that guns belong only in the hands of the police. There is also a disproportionate number of bleeding hearts who believe we need to enrich the country with unassimilable 3rd world savages. This is the result.