Swamp Rats 'R Us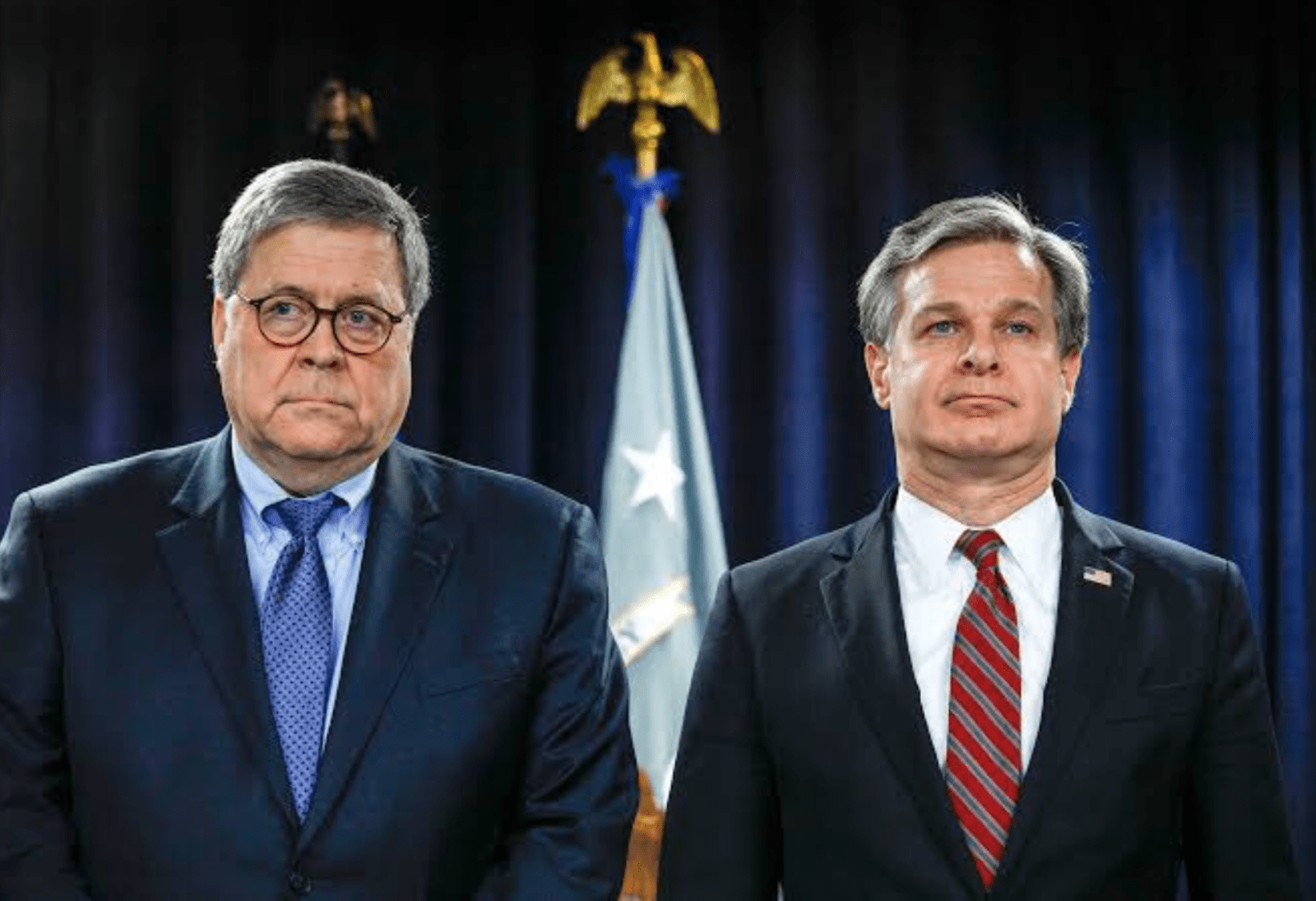 These two imbeciles had Hunter Biden's laptop while President Trump was going through a FAKE Impeachment during this year.
All of this evidence of corruption & still no arrests!
HUNTER BIDEN BOMBSHELL EMAIL – BUT TWITTER TRIES TO KILL THE STORY
Twitter is a disgrace, now trying to stop you from reading explosive allegations in the New York Post: apparently leaked emails showing Joe Biden's son arranged a meeting between his father, as Vice President, and the dodgy Ukrainian company that paid him a huge salary. Try to click on the Post story and Twitter warns your computer may be at risk.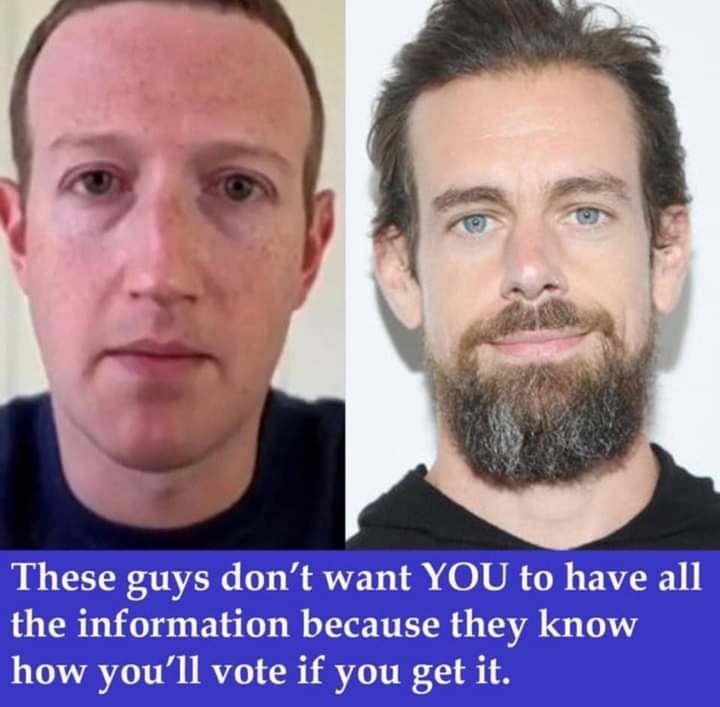 Donald J. Trump
@realDonaldTrump
.
Hunter Biden's laptop is a disaster for the entire Biden family, but especially for his father, Joe. It is now a proven fact, and cannot be denied, that all of that info is the REAL DEAL. That makes it impossible for "50%, or 10%" Joe, to ever assume the office of the President!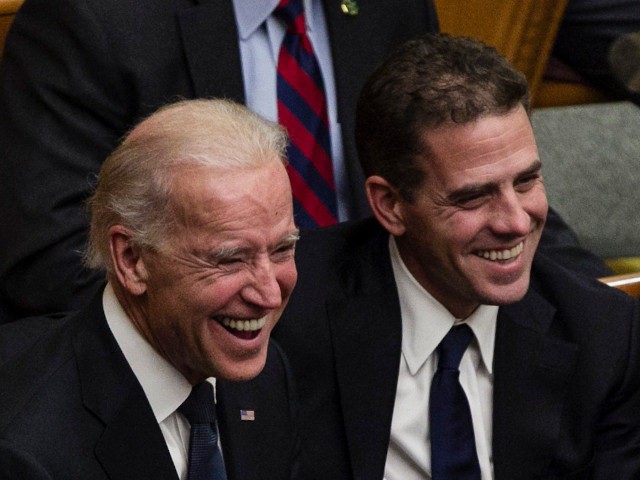 Newly obtained emails from a Hunter Biden business partner lay out in detail how the Vice President's son and his colleagues used their access to the Obama-Biden administration to arrange private meetings for potential foreign clients and investors at the White House.
Steve Bannon:
Trump must confront Wray "on why the information housed on this hard drive was not moved on immediately….This confrontation should take place this weekend in the Oval Office. If Wray doesn't have a bulletproof reason he should be fired in the room."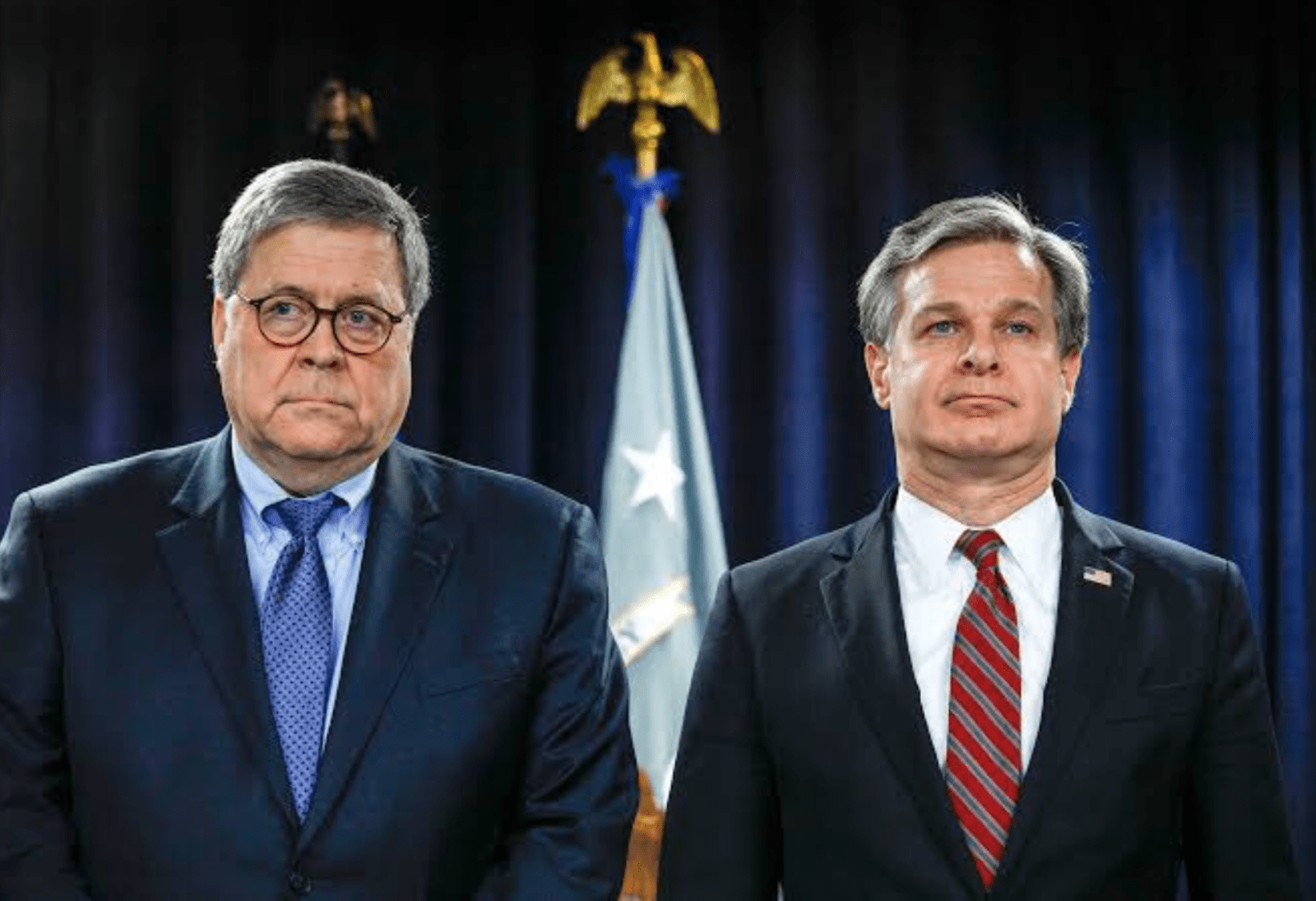 Mark Levin: "It's a very strange thing, this Democrat Party. First of all, they hate the Constitution because they've spent the last several months, pulling out statues of the founders and saying that the Constitution was adopted by slaveholders. Then they wave it around to justify the destruction of the Constitution."