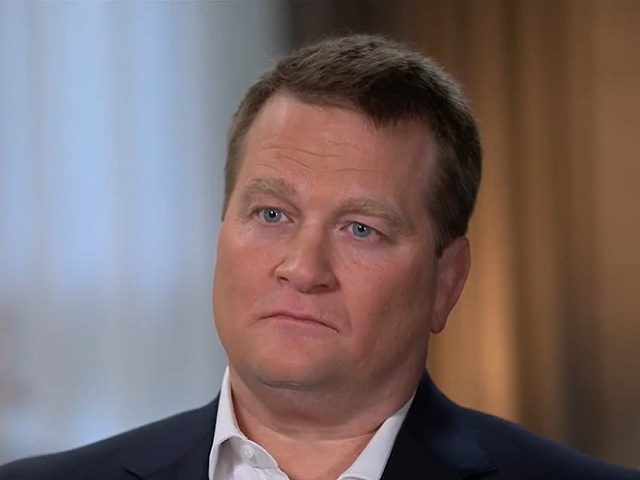 Tony Bobulinski is lashing out at the media for undercutting his allegation that former Vice President Joe Biden was involved in youngest son Hunter's business dealings.
.@TomFitton: "Big Tech & Media SUPPRESSING #Biden-Burisma Scandal–They're Deceiving the Public!"

Read more at https://t.co/pj584AFM8v pic.twitter.com/yhmumdfxen

— Judicial Watch ⚖️ (@JudicialWatch) October 31, 2020
The FBI had the laptop for a year and did nothing until they knew there were copies of the hard drive everywhere, so that tells me the fix was in. The FBI needs to be investigated and the laptop needs to be given to another agency to be investigated.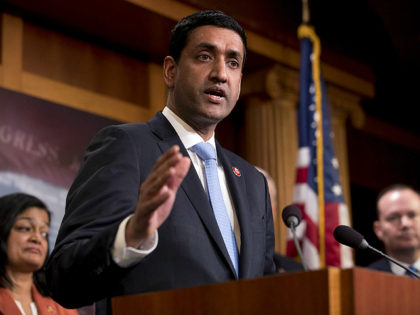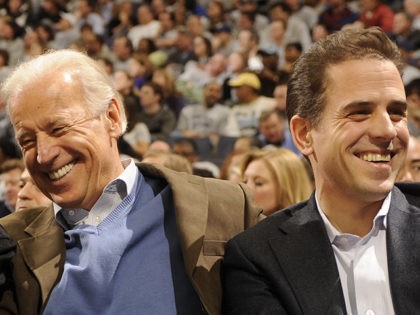 Biden is "the Big Guy". The guy who got 10 per cent.
NBC should be defunded over this.