John Brennan Digs the Hole Deeper With Transparently False – and Unhelpful – Explanations for His Notes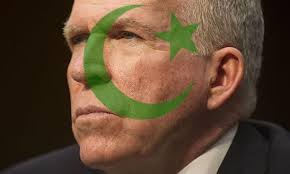 John Brennan has issued a response to the release of his handwritten notes of a White House briefing, where it was revealed that senior members of the Obama Administration, including Pres. Obama himself, were advised of information obtained by the Intelligence Community about a "plan" approved by Hillary Clinton to "vilify" Donald Trump by linking him to Russian election interference.
CIA Director Gina Haspel Banking On Trump Loss To Keep Russiagate Documents Hidden
By Sean Davis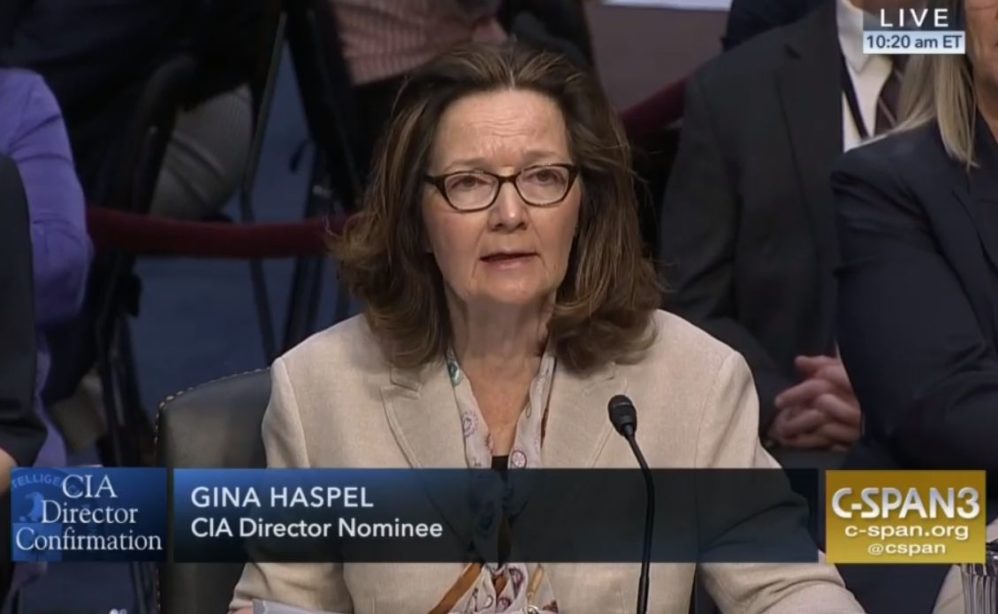 Haspel is hoping Trump loses his re-election bid so she can run out the clock on Russiagate document declassifications, multiple intelligence community officials told The Federalist.
Ted Cruz on Life, Liberty, & Levin | One Vote Away
If Democrats are voted back into power, your 1st and 2nd amendment right will in fact be destroyed through an activist court that they'll pack. It will be made into a defacto politiburo controlled by radical leftists.
Watch the interview: