French Butcher Attacked With Tear Gas By Children For Selling Pork
Because pork is 'haram', the little soldiers of allah have taken it upon themselves to forbid their infidel hosts the consumption of this unclean meat.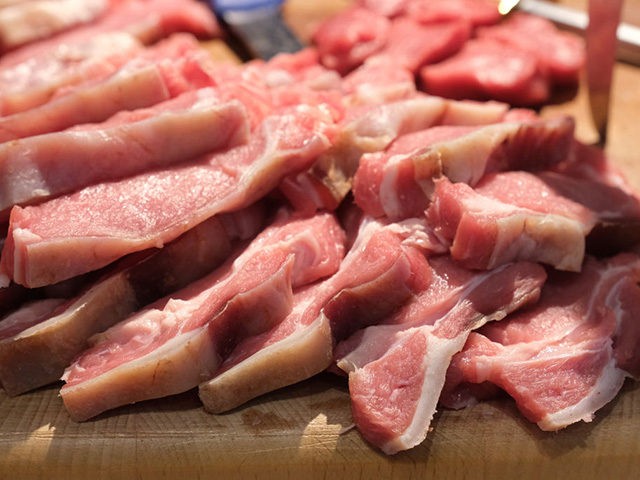 African or Mohammedan, which one is it?
Police have charged a 15-year-old boy with one count of murder following a fatal stabbing in South Yarra, in Melbourne's inner south-east, last week.
Indian gov't 'sponsors Islamophobia', Pakistan PM tells UN
Translation: everyone who doesn't submit to Mohammedan mores is guilty of this imaginary mental condition, which is actually an insult.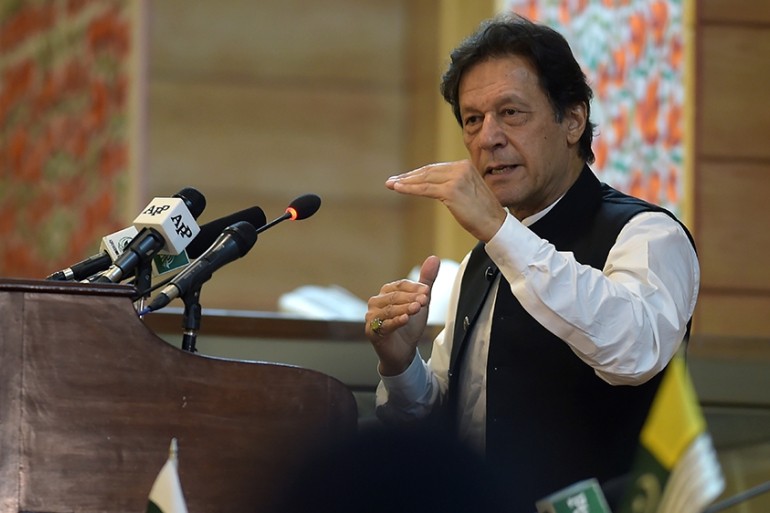 In UNGA speech, Pakistani leader also denounces India's moves to cement control of Muslim-majority Kashmir
Same old, same old. Why does nobody muster the strength to tell this putz to get stuffed?
Khan also spoke about Pakistan's coronavirus response and called for debt relief for poor nations amid the pandemic.
Translation: Khan wants to cheat his creditors by crying poor. Continue reading Anti-Pork Jihad