If AG Barr allows this country to go down in flames out of fear of the left calling his investigation political, then shame on him.
Biden worked hard for a lot of countries ….. but not the USA.
Donald J. Trump
@realDonaldTrump
Joe Biden is the living embodiment of the corrupt political class that enriched itself while draining the economic life and soul from our Country. For the last 47 years, Joe Biden shipped away your jobs, shut down your factories, threw open your borders, and ravaged our cities…
.
The Steel Dossier really did happen. It revealed money from Moscow, prostitutes & Russian political influence. All Paid for by the Clinton campaign & the DNC. EXCEPT it was based upon the Biden Crime Family. Democrats are so crooked, Biden is now their nominee.
.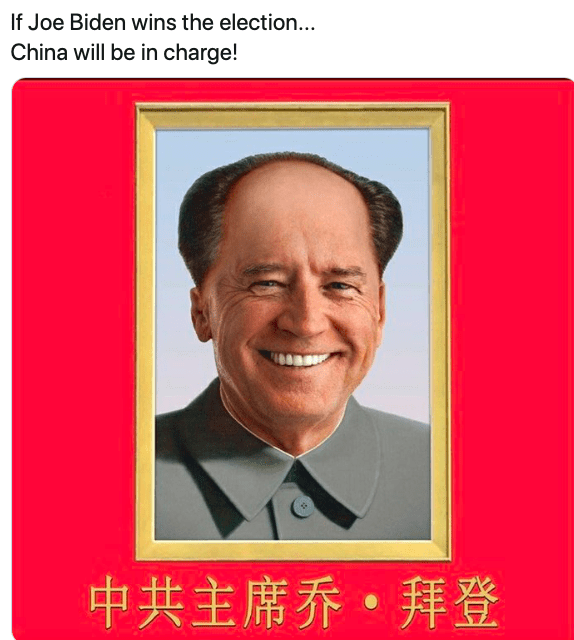 Imagine if @SidneyPowell1
were in charge of FBI? You think Joe Biden would have a few problems today?
.
Sen.
Ron Johnson
 is calling on
FBI
Director Christopher Wray to confirm or deny details regarding a laptop said to have belonged to Democratic presidential nominee
Joe Biden
's son
Hunter Biden.
https://twitter.com/BarbaraThayer1/status/1317666945597059077
Looking at the evidence so far, it appears that the Hunter Biden computer drive and its contents are legit, and that after the FBI retrieved the device in late 2019, someone leaked a false story in January 2020 for damage control, to allege that the Russians had hacked Burisma.
Bannon on Hunter's hard drive: "Also, there are 25,000 images that show a drug-addled, depraved lifestyle — one that decent hardworking Americans will not want near the White House."
"Wake up, mother f—ker, wake up!" BLM-antifa march through a residential area of north Portland at night & shine lights into people's homes. #PortlandRiots #antifa
Former Vice President Joe Biden's joint political platform with Sen. Bernie Sanders (I-VT) amounts to a "communist manifesto" that will destroy America, warned Mark Levin, author of Unfreedom of the Press  and radio show and television host, on Friday's edition of SiriusXM's Breitbart News Daily with host Alex Marlow.
https://twitter.com/pam_sands/status/1317843048018137089
The President mentions the Governor of Michigan, the crowd chants lock her up, and the President says lock them all up pic.twitter.com/9wuB7blnoP

— Acyn (@Acyn) October 17, 2020
Moonbat Central: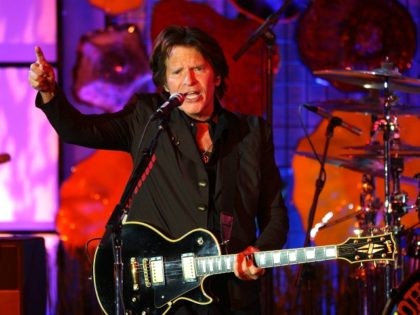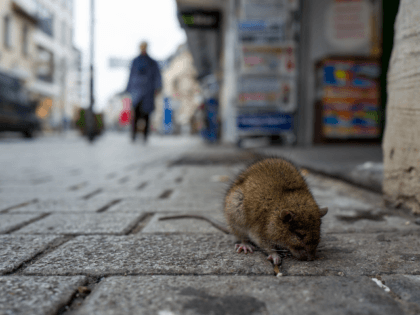 Judicial Watch announced it filed a #FOIA lawsuit in the U.S. District Court for the D.C against the U.S. Department of Homeland Security (#DHS) for records relating to travel by #HunterBiden, son of former Vice President #JoeBiden. Read: https://t.co/LJ03Q5Mpzx

— Judicial Watch ⚖️ (@JudicialWatch) October 18, 2020
https://twitter.com/lauramustangGT/status/1317860005773672449
Key conspirator in #TrumpRussia coup attempt

Tries to deflect evidence of actual crime by #HunterBiden of failing to register as a foreign agent

By trying to smear #Giuliani who showed the world this evidence
for the same crime

Wow! That takes a total lack of morals & ethics https://t.co/y3YauB3Zlr

— Jim Hanson 🇺🇸 (@JimHansonDC) October 18, 2020