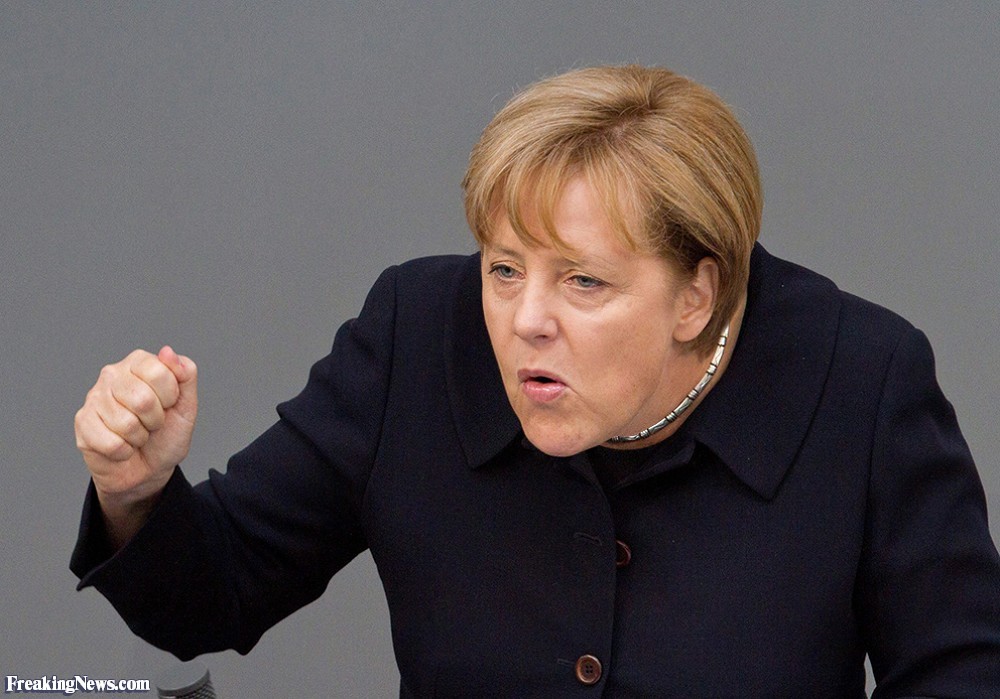 Germany Wants To Avoid "Yo-Yo Shutdown" Of Economy With 4-5 Months Of 'Severe' Lockdown
This is no longer about some virus. This is  the "Great Reset". UN-Agenda 20-30, as it is called now. This is "Build Back Better", which means destruction of the economy, de-industrialisation,  the NWO. World communism from the top down.
Germany is among the latest large European countries to reimpose COVID-19 restrictions nationwide, alongside France, Germany and the UK as cases rise across the continent.
While this has included shutting down pubs, restaurants, cafes and potentially crowded night venues, the latest restrictions stopped short of school closures or retail outlets. German officials are now signaling to the public that they should brace for more months of "severe" measures to curb the surge in cases, according to Reuters on Sunday:
Germans should brace for another 4-5 months of severe measures to halt the rise in coronavirus infections and should not expect the current rules to be eased quickly, Economy Minister Peter Altmaier told weekly Bild am Sonntag.
Germany's economy minister said the nation should be prepared for a months-long lockdown period to address surging coronavirus caseloads.
Complete lockdown = complete destruction. Meanwhile, the Islamic invasion continues.
Fraudci: 'Can't Understand Why There's Pushback' Against Coronavirus Measures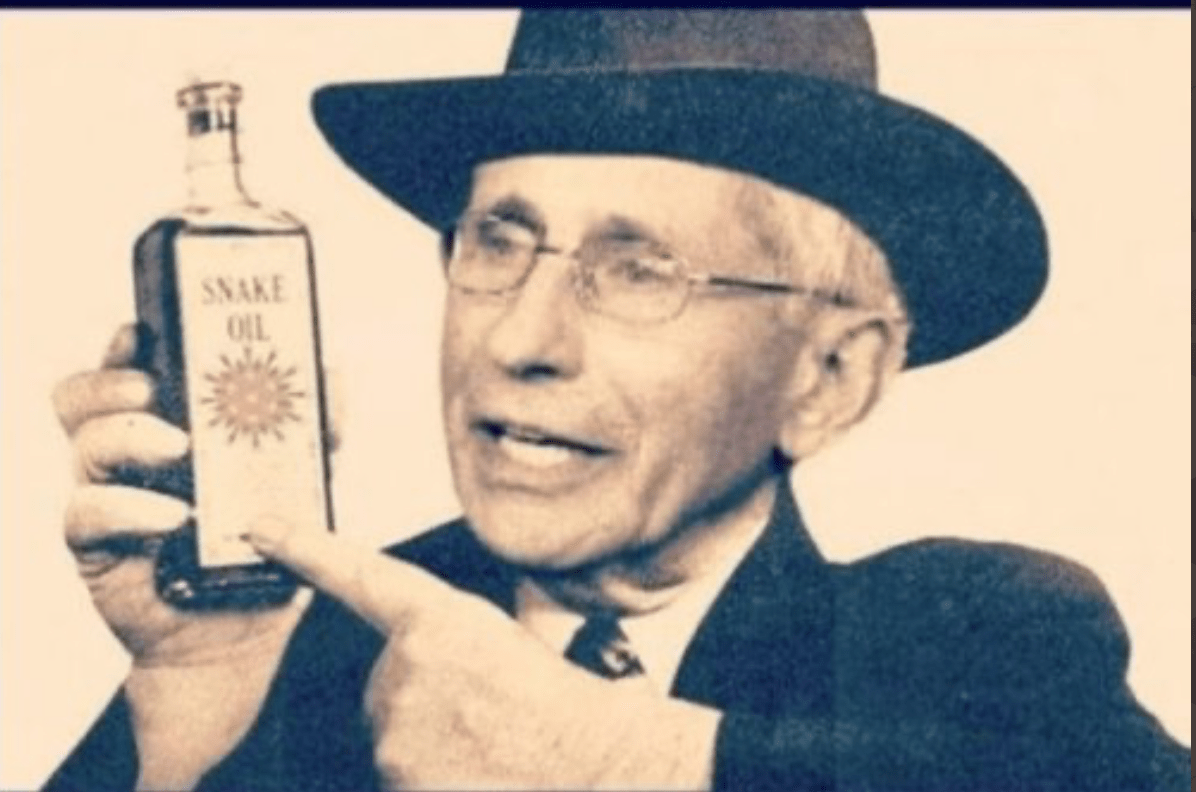 Tuesday on "CNN Newsroom,"  National Institute of Allergy and Infectious Diseases Director Dr. Anthony Fauci continued pleading the public to wear masks and follow the health measures taken to help mitigate the spread of the coronavirus.
After stressing that masks "work," Fauci said he "can't understand why there's pushback" against the health orders. He argued the measures are important because "they save lives."
This clown isn't saving anyone. He is a destroyer. He should be held in contempt and hung out too dry.